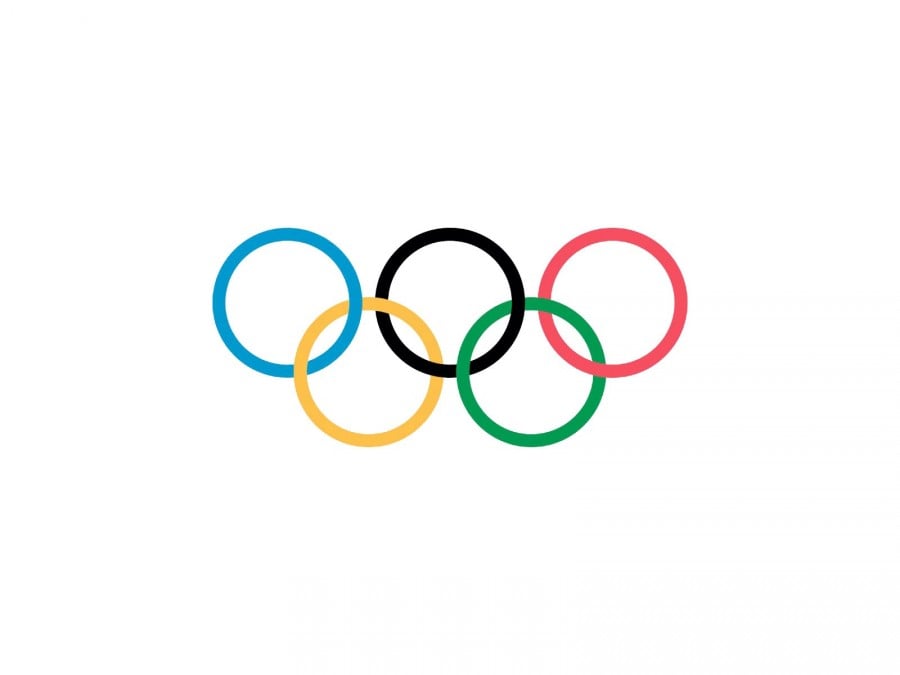 During its virtual meeting today, the International Olympic Committee (IOC) Executive Board (EB) decided to strengthen its investigation into the compliance of the National Olympic Committee (NOC) of the Republic of Belarus with the Olympic Charter.
The IOC EB took note of the various worrying reports through individual athlete letters and the media on the possible politically motivated interference by the NOC or its member federations.
The IOC acted on this information and, on 26 September 2020, sent a letter to the President of the NOC asking for confirmation that Belarusian athletes will be able to continue to prepare for the Olympic Games Tokyo 2020 and the Olympic Winter Games Beijing 2022 despite any views that they express during these difficult times.
The NOC answered that "the selection process of athletes for the upcoming Olympic Games will be based strictly on the athletes' performance and results in major sports events".
In addition, on 1 October 2020, the IOC contacted the NOC again to enquire about the specific case of the two-time Olympian and basketball player Yelena Leuchanka.
The NOC stated that she has not been a member of the national team since the beginning of 2018. She has not applied to the NOC for any support since then but, in the event of any request or application, the NOC said that it is ready to consider them. The NOC also responded that she was sentenced to 15 days in prison, in accordance with the national legislation of the country.
The IOC has subsequently received various other individual athlete complaints relating to undue politically motivated pressure exerted on the athlete community by the NOC or its member federations.
The IOC is a civil, non-governmental organisation, and its mandate is limited to sport. It has neither the mandate nor the capability to change laws or political systems, including the laws of a sovereign country, and will therefore not comment on the political developments in any country.

The original article can be found here.