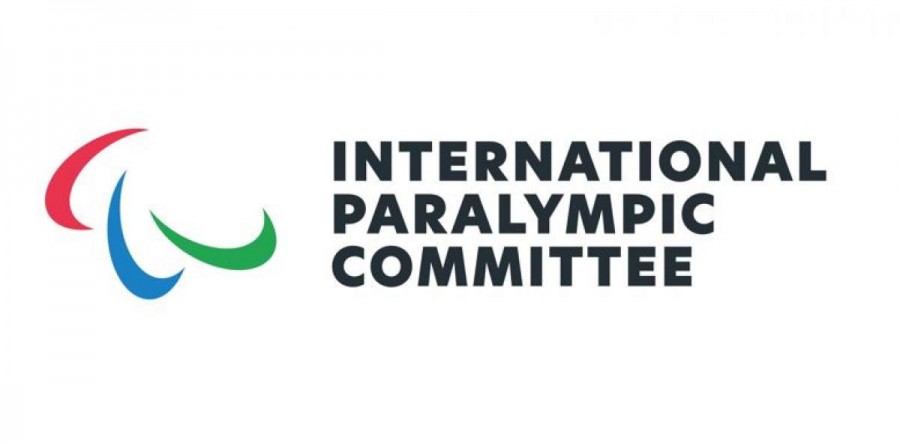 The International Paralympic Committee (IPC) has published its Accessibility Guide to support the staging of Olympic and Paralympic Games, as well as other events to promote inclusion.
This Guide is available on the IPC's website, and is designed to assist Organising Committees (OCOG) and host city authorities in the successful planning and delivery of the Games.
Inside the publication are a combination of supporting information, guidelines, recommendations, construction building codes and previous Games examples to help OCOGs and their partners deliver an inclusive sporting event.
Furthermore, the document has been created with a wider audience in mind to assist similar organisers and hosts across the globe in creating a more accessible and inclusive environment. The Guide features details on a wide range of areas including accommodation, transportation, venue layout, access to information and services, along with best practices for disability and awareness training.
The document was put together following a productive Accessibility Workshop held in December 2019 in Bonn, Germany, home of the IPC. With the support of the German Federal Ministry of the Interior, Building and Community; the Workshop allowed the IPC to refine and validate content of the Guide with a wide range of stakeholders.
Representatives from the IOC, future Organising Committees - Tokyo 2020, Paris 2024 and LA28 - industry experts and commercial partners attended and provided feedback that were integrated into the document.
The IPC's Director of Paralympic Games Integration, Thanos Kostopoulos, would like to further acknowledge the consultants who collaborated significantly on this edition of the Guide – Mark Todd, Apostolos Rigas, Sally Swanson and iDesign Access.
The original article can be found here.