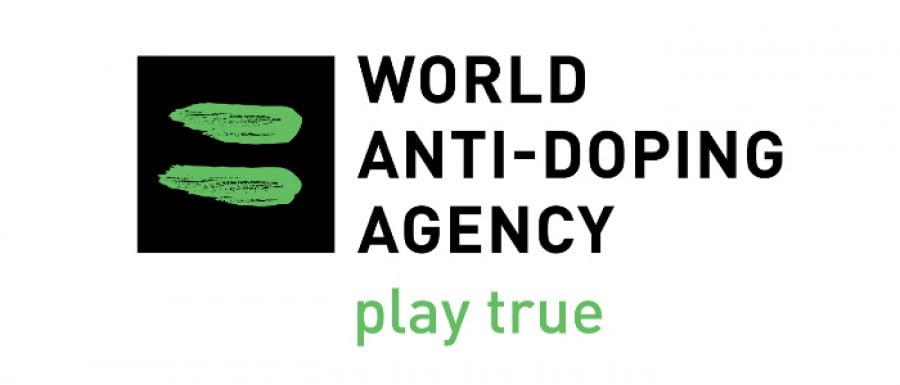 September 18, 2014 – WADA is pleased to announce that the Italian Anti-Doping Department of Comitato Olympico Nazionale Italiano (CONI) has received approval from the Italian Data Protection Authority to start using WADA's Anti-Doping Administration and Management System (ADAMS) unrestrictedly.
Italy's pledge to start managing all its anti-doping operations through ADAMS further signals the country's commitment to protecting the rights of its clean athletes at a crucial time for the anti-doping movement with the revised World Anti-Doping Code (Code) soon to be introduced.
CONI has become the 225th Anti-Doping Organization (ADO) to commit to using ADAMS, a platform widely considered the most efficient and streamlined anti-doping operations system available to the anti-doping community. CONI's decision will allay concerns held by some EU nations regarding the compatibility of ADAMS with EU data protection laws.
ADAMS simplifies the daily activities of organizations and athletes that are required to manage their anti-doping activities. Its functionalities include: the submission and management of Athlete Whereabouts data, which can now be managed by athletes using a free Whereabouts App; the management of Therapeutic Use Exemptions (TUEs); the planning, coordination and ordering of tests; and the management and reporting of test results.
With more than 264,000 athlete profiles held securely in the system, and nearly 50,000 athletes actively using ADAMS for their whereabouts, its use within the anti-doping community is growing rapidly.
WADA Director General, David Howman: "WADA welcomes the news that CONI will begin using ADAMS; this is a decision that will enhance the country's anti-doping operations significantly. WADA's ADAMS team has begun putting in place the necessary protocols with CONI and will provide CONI staff with ADAMS training in the coming months."
"Italy will now be able to reap the benefits of ADAMS, and their decision to use the platform will help strengthen the administration and coordination of practices that help foster clean sport. I hope Italy's decision will also encourage other countries to start using ADAMS for their operations."
CONI President, Giovanni Malagò: "I am pleased that the Italian Data Protection Authority has provided the authorization for CONI to begin using ADAMS. They have recognized the strong public interest element from allowing CONI to further advance its efforts in the fight against doping in sport, and for that I am thankful."
"Importantly, it has been recognized that ADAMS offers a secure system for anti-doping organizations to conduct their anti-doping activities. ADAMS will provide CONI with a powerful tool to improve the efficiency of all our anti-doping operations in the future."
CONI's decision follows WADA's announcement that ADAMS will be further enhanced with the arrival of the next version of the platform, ADAMS 2016. ADAMS 2016 promises to offer more flexibility and functionalities for the anti-doping community, including superior administrative capabilities, a progressive intelligence collection process, investigative collaboration, comprehensive research analysis and the ability to work alongside other WADA approved anti-doping systems.
---
The World Anti-Doping Agency (WADA) is the international independent organization created in 1999 to promote, coordinate and monitor the fight against doping in sport in all its forms. The Agency is composed and funded equally by the sports movement and governments of the world. Its key activities include scientific research, education, development of anti-doping capacities and monitoring of the World Anti-Doping Code - the document harmonizing regulations regarding anti-doping in all sports and all countries.