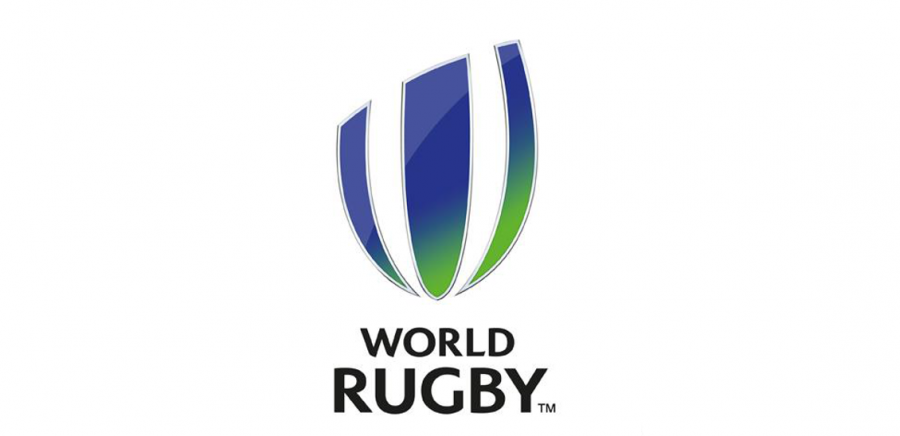 International Wheelchair Rugby Federation (IWRF) President, Richard Allcroft, talks about the sport's plans for expansion, improvements in governance and developing its relationship with World Rugby ahead of what promises to be, in his words, "an interesting 2021".
With the Paralympic Games – the sport's shop-window – postponed until 2021 like the Olympic Games, 2020 could be viewed as something of a holding year for the International Wheelchair Rugby Federation.
However, the IWRF are using the enforced break from competition to address certain challenges that will hopefully make the sport better funded and even more popular in the future.
Four key areas – governance, the organisation's relationship with World Rugby, funding and inclusivity – form the focus of the current strategic plan up to 2023.
As subject matter goes, good governance may not capture headlines in the same way as Japan's epic overtime gold medal win against Australia at the 2018 World Championships, but for IWRF president Richard Allcroft, it is the bedrock of the sport.
"If you're in an organisation, especially one that is under-resourced, you are always reacting to situations, and whenever that is the case, it is really hard to grow a business and develop it and focus on what you want it to do," he pointed out.
"I have always seen having good governance in place as enabling you to be proactive in the way you go about your work. I think it is an important area we need to look at and we are spending a lot of time on it."

The original article can be found here.