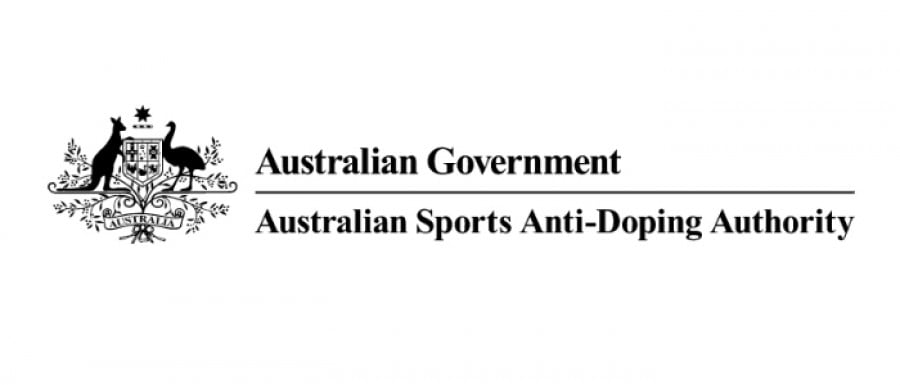 Press Release
14 September 2017
ASADA can confirm that Olympic Swimmer Jarrod Poort has been handed a 12 month sanction.
Mr Poort was found to have committed a Whereabouts anti-doping rule violation, following three filing failures within the space of 12 months. Under the Whereabouts system, elite athletes are required to provide their location for one hour every day so they can be located for testing. The system is used by sports and anti-doping organisations around the world, and is a crucial tool for authorities to be able to conduct testing out-of-competition and prevent doping during training and off-season periods.
Athletes are required to maintain the accuracy of their Whereabouts information at all times.
Mr Poort failed on two occasions to submit his information on time, and on the third occasion, ASADA attempted to test Mr Poort outside his designated hour, only to discover that he had not updated his Whereabouts to take account of travel plans.
In order to prevent filing failures such as these, ASADA sends email reminders, offers text message updates, posts reminders on social media and works with sports to encourage athletes to submit their Whereabouts prior to the deadline. ASADA also has a full-time athlete services officer to assist any athletes having difficulties.
The maximum sanction for a Whereabouts violation is two years, however ASADA determined that Mr Poort's actions were not a deliberate attempt to deceive anti-doping authorities and that his level of fault did not warrant the maximum period of time.
Acting ASADA CEO Judith Lind said; "Understanding and being compliant with the Whereabouts system is part and parcel of being an elite athlete."
"Without whereabouts information, it would be almost impossible to conduct out-of-competition testing of athletes, which is an integral part of any effective program to catch cheats. Whether they were intentional or not, filing failures are serious because they can prevent anti-doping organisations from being able to plan or carry out testing missions," she said.
"ASADA does everything it can to make this system as simple as possible, and athletes can easily make changes to their Whereabouts information online."
"It is crucial that athletes understand the importance of maintaining accurate Whereabouts information and the impact that these failures can have on their career."
As a result of the sanction Mr Poort is ineligible to compete in any sport until 5 September 2018.
Mr Poort has waived his right to appeal. The World Anti-Doping Agency and FINA may still seek to appeal the decision should they so wish.