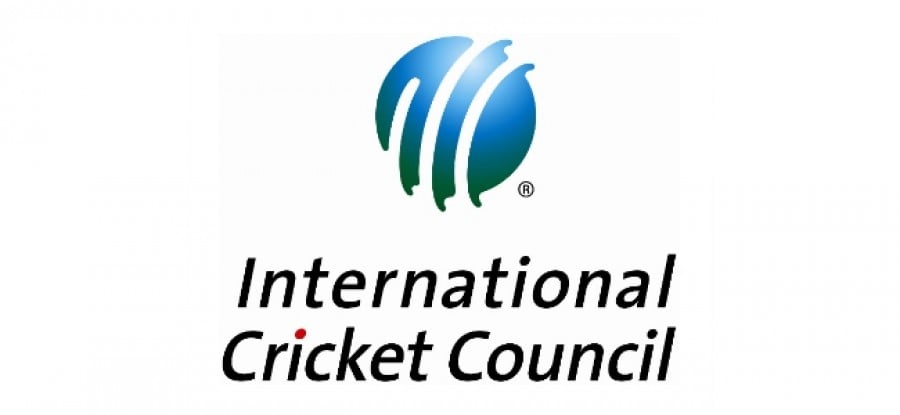 Press Release
29 August 2017
Windies captain Jason Holder has received an official reprimand for breaching Level 1 of the ICC Code of Conduct during the fourth day's play in the Headingley Test against England on Monday.
Holder was found to have breached Article 2.1.4 of the ICC Code of Conduct for Players and Player Support Personnel, which relates to "using language or a gesture that is obscene, offensive or insulting during an International Match".
In addition to the reprimand for his breach of Article 2.1.4, one demerit point has been added to Holder's disciplinary record.
Pursuant to Article 7.6 of the Code, if Holder reaches four or more demerit points** within a 24-month period, they will be converted into suspension points* and he will be banned.
During the 70th over of England's second innings, Holder, who was the bowler, twice made inappropriate comments in frustration which were audible enough to be heard by both the on-field umpires.
After the end of the day's play, Holder admitted the offence and accepted the sanction proposed by David Boon of the Emirates Elite Panel of ICC Match Referees and, as such, there was no need for a formal hearing.
The charge was levelled by on-field umpires Chris Gaffaney and S. Ravi, third umpire Marais Erasmus, all from the Emirates Elite Panel of ICC Umpires, and fourth umpire Nick Cook.
Level 1 breaches carry a minimum penalty of an official reprimand, a maximum penalty of 50 per cent of a player's match fee, and one or two demerit points.