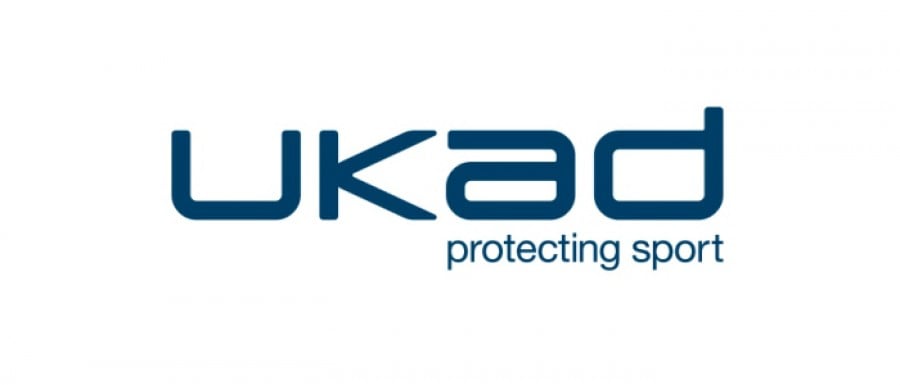 Press Release
1st March 2018
Athlete and coach David Burrell has been suspended from all sport for a period of four years following an Anti-Doping Rule Violation (ADRV).
Mr Burrell was charged with an ADRV in violation of ADR Article 2.3 – "Evading, refusing or failing to submit to sample collection" - after being notified of a test on 23 August 2017, at his home address.
Nicole Sapstead, UKAD's Chief Executive, said: "Any athlete or coach involved in WADA compliant sports must adhere to their responsibilities which are clearly set out in the Anti-Doping Rules.
"A failure to comply with sample collection procedures is a serious breach of the Anti-Doping Rules and of athlete/coach responsibilities."
The period of ineligibility shall apply from the date of the provisional suspension (18 October 2017) until midnight on 17 October 2021. Furthermore, Mr Burrell's competition results from 23 August 2017 to 18 October 2017 are disqualified.
To read the full judgement, please click here.