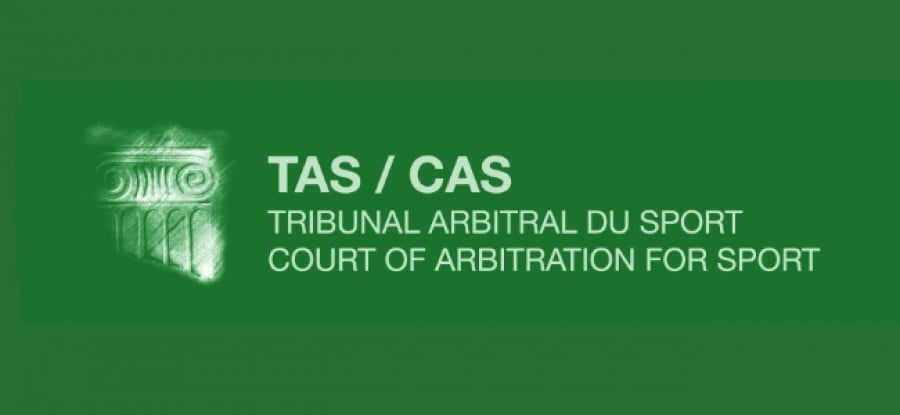 Press Release
27 January 2017 – The Korean football club Jeonbuk Hyundai Motors has filed an urgent request for provisional measures at the Court of Arbitration for Sport (CAS) against the Asian Football Confederation (AFC) Entry Control Body (ECB) decision of 18 January 2017 in which the Korean club was excluded from the AFC Champions League 2017 following alleged match-fixing activities of one of his former scouts which took place in 2013.
Jeonbuk Hyundai Motors seeks an order staying the execution of the challenged decision in order to be able to participate in the competition.
CAS intends to issue a decision on the request for provisional measures by 3 February 2017.