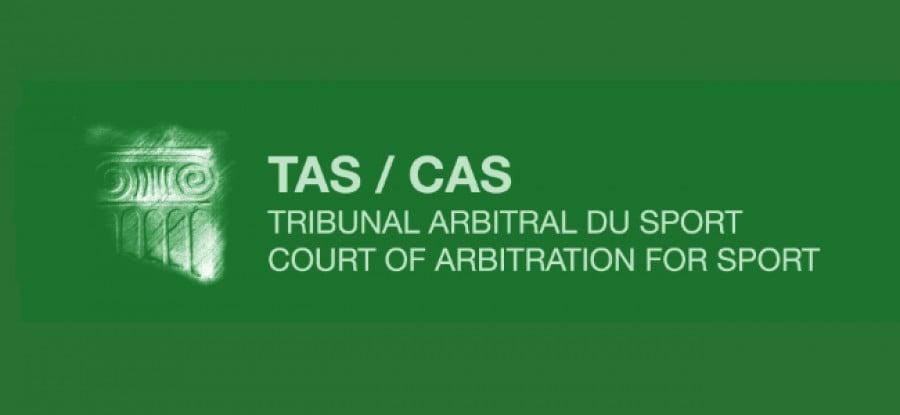 Press Release
28 February 2017
Jérôme Valcke, former Secretary General of the Fédération Internationale de Football Association (FIFA), has filed an appeal at the Court of Arbitration for Sport (CAS) against the decision issued by the FIFA Appeal Committee dated 24 June 2016 (with reasons notified on 3 February 2017), in which he was banned from taking part in any football-related activity for a period of ten years.
Jérôme Valcke seeks to have the challenged decision set aside in order for the sanction imposed on him to be lifted definitively.
A CAS arbitration procedure is in progress. First, the parties will exchange written submissions and a Panel of three arbitrators will be constituted. The Panel will then issue directions with respect to the holding of a hearing. Following the hearing, the Panel will deliberate and at a later date, it will issue a decision in the form of an Arbitral Award.