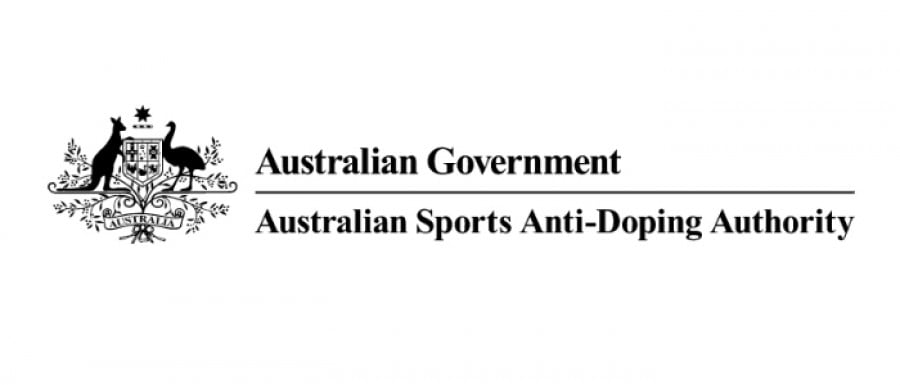 Press Release
22nd February 2018
Following comments attributed to athlete Jessica Peris yesterday, ASADA can today confirm that Ms Peris has tested positive to a banned substance and is under investigation for possible anti-doping rule violations.
In response to Ms Peris' comments, ASADA can provide the following clarification regarding the time taken to notify the athlete, and the nature of the tests:
Ms Peris was subject to an out-of-competition test in October 2017 where ASADA collected both blood and urine samples. Her "A" urine sample tested positive for three prohibited metabolites listed on the World Anti-Doping Agency's Prohibited List.
Due to the nature of the prohibited metabolites detected in the initial urine screen, an additional scientific analysis was required before the positive test could be declared and the athlete notified.
As a result of the type of substance detected, the athlete was subject to a mandatory provisional suspension from all competition, in accordance with the World Anti-Doping Code and the Athletics Australia Anti-Doping Policy. This suspension was imposed shortly after Ms Peris was notified of her positive test.
No prohibited substances were detected in the blood samples. Blood and urine screens are used to detect different substances, and substances clear from urine and blood at different rates.
Noting Ms Peris' comments about the test itself, ASADA's CEO David Sharpe stated that he was confident in the testing process, and welcomed any oversight.
"Our testing program is rigorous and professional, and is designed to detect doping, with the ultimate aim of protecting the right of clean athletes to fair competition," Mr Sharpe said.
ASADA has notified the athlete of her rights in this process, and will continue to progress the matter as quickly as possible under the National Anti-Doping Scheme.
ASADA has also had the full cooperation of Athletics Australia, and Mr Sharpe commended the sporting body, and their integrity team, for their assistance throughout the investigation to date.
"Athletics Australia have shown strong commitment to clean sport, and have provided the necessary support and assistance," Mr Sharpe said.