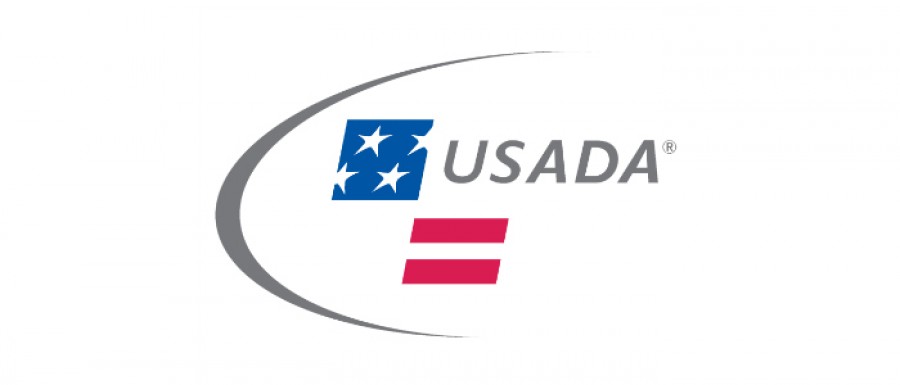 Press Release
10th January 2020
USADA announced today that Khalid Taha, of Dortmund, Germany, has accepted a one-year sanction for a violation of the UFC Anti-Doping Policy after testing positive for a prohibited substance.
Taha, 27, tested positive for furosemide as the result of an in-competition urine sample he provided on October 6, 2019 at UFC 243 Melbourne.
Furosemide is a Specified Substance in the class of Diuretics and Masking Agents and is prohibited at all times under the UFC Anti-Doping Policy and the UFC Prohibited List.
Taha's one-year period of ineligibility began on October 6, 2019, the date his positive sample was collected. Under the rules, any decision concerning competition results is handled by the relevant Commissions and UFC.