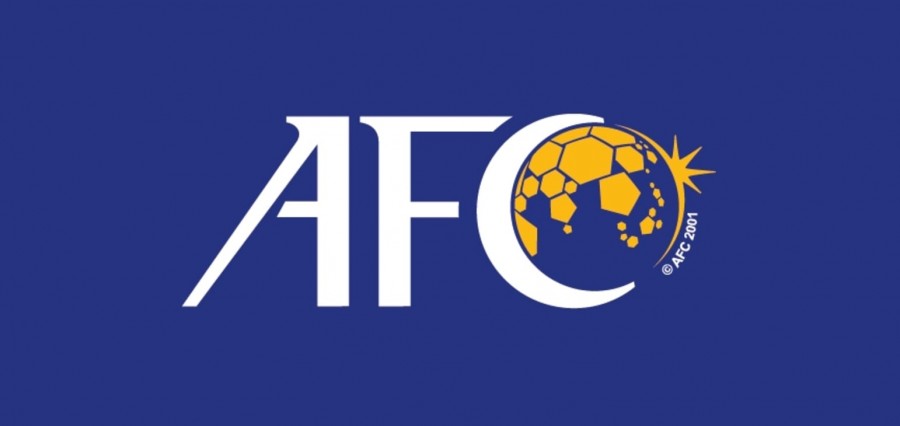 Taking into consideration the absence of a standby club from the Philippine Football Federation (PFF), and as part of its commitment to ensure the consistency and integrity of the AFC Cup 2021, the Competitions Committee has decided to cancel the AFC Cup Playoff Stage match between Visakha FC from Cambodia and Timor Leste's Lalenok United FC.
Both clubs have now qualified for the AFC Cup Group Stage with Visakha FC occupying position I1 and Lalenok United FC taking their place in I2, alongside Singapore's Geylang International FC and Terengganu FC from Malaysia.
Further details on the match schedule and centralised venue for the AFC Cup 2021 Group I will be communicated in due course.
The original article can be found here.