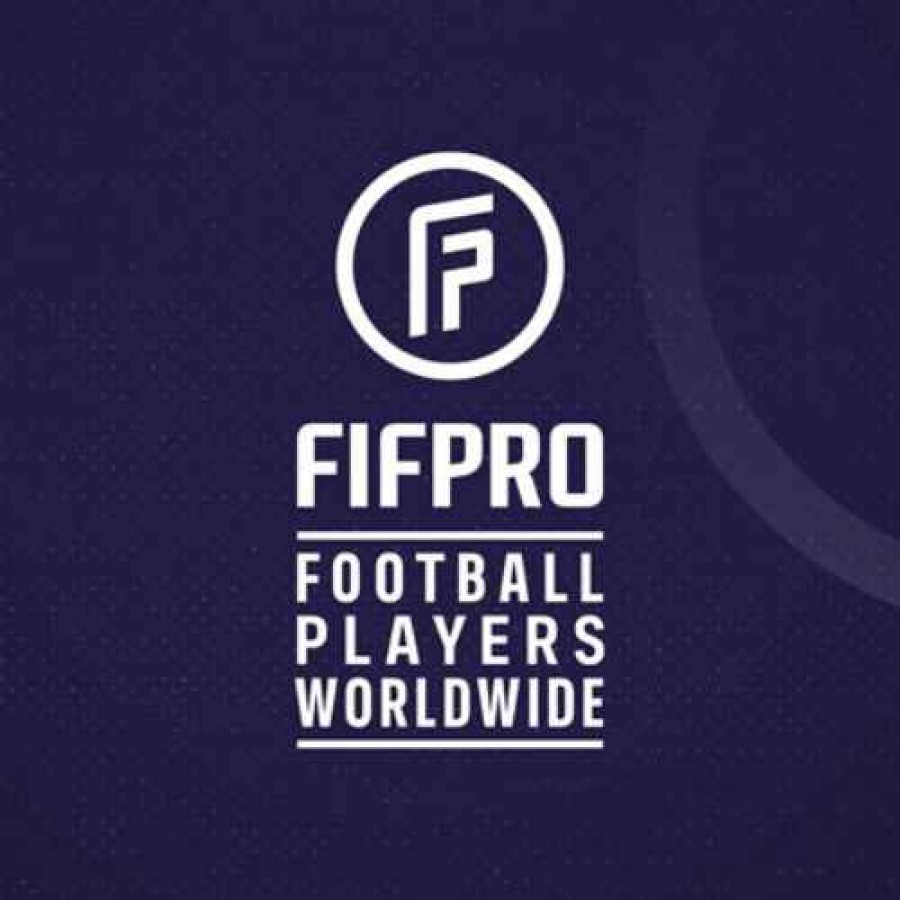 Press Release
World Premiere – a powerful video message from the world's leading male and female players to mark the 50­ day countdown to FIFPro's 50 th Anniversary.
Cristiano Ronaldo, Lionel Messi and Marta, among other well­known stars of the world game, have joined FIFPro to illustrate principles behind improved collective bargaining on a global level that will safeguard the future of football and help build a better game.
Watch it via FIFPro's YouTube channel: https://www.youtube.com/user/FIFProTV
Download it here: https://www.hightail.com/download/bXBhRGx6b0JCSnJxYk1UQw
For more information, go to www.fifpro.org or follow us on Facebook and Twitter (@FIFPro).