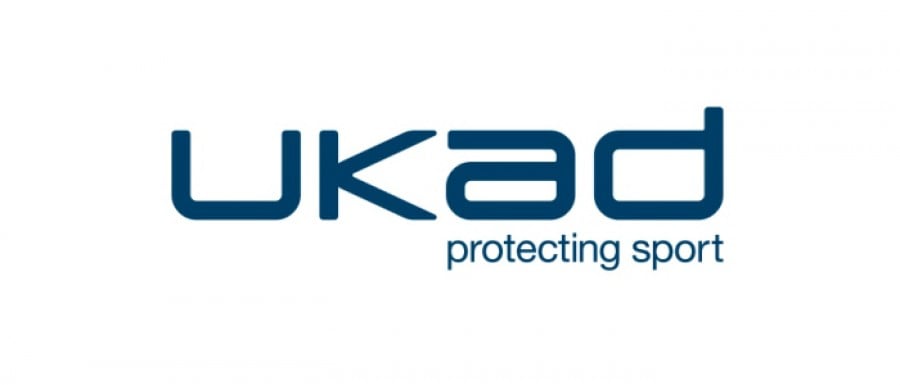 Press Release
19 September 2016 - Lee Mapals, a 31 year-old professional rugby league player from Leeds, has received a four year ban from all sport following an Anti-Doping Rule Violation (ADRV).
Mapals, who was registered with Hunslet Hawks RLFC in Kingstone Press League One, tested positive for the anabolic steroid nandrolone and metabolites of the steroid oxymetholone following an out-of-competition test on 16 June 2016.
UKAD Director of Operations, Pat Myhill said: "Testing positive for the presence of multiple Prohibited Substances is a serious breach of the anti-doping rules and the spirit of sport.
"When Lee Mapals made the decision to dope, he also chose to cheat his teammates, his opposition, his fans and his sport. At the same time, his actions risked not just his career, but his reputation and health.
"UKAD will always seek to impose the maximum possible sanction on any individual who decides to consciously cheat the system. I hope that this case acts as a deterrent to others who are considering the use of performance enhancing substances."
Mapals is banned from all sport from 8 July 2016 until 7 July 2020.
The full written decision can be found under current rule violations on the UKAD website.