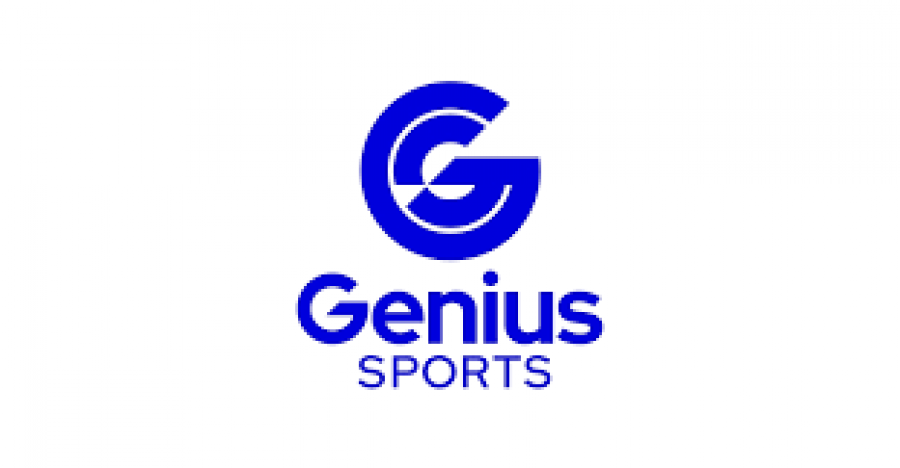 State gaming authority grants Genius Sports initial approval to support sportsbook partners statewide.
Genius Sports Limited (NYSE: GENI) ("Genius Sports"), the official data, technology and commercial partner that powers the ecosystem connecting sports, betting and media, announced today that it has been certified by the State of Louisiana Gaming Control Board as Sports Wagering Service Provider for an initial six months. Genius Sports is currently awaiting its full license authorization.
With the addition of Louisiana, Genius Sports is now authorized to operate in 18 U.S. states, powering award-winning official data, streaming, and marketing solutions for leading sportsbooks and lotteries.
Online sports betting was authorized in Louisiana in June 2021. Certain of Louisiana's retail sportsbooks are beginning to open and online sports wagering is likely set to launch in the coming weeks.
"We are honored that the Louisiana Gaming Control Board has awarded Genius Sports its temporary sports wagering service provider authorization to provide licensed sportsbooks with access to our groundbreaking NFL products and media solutions," said Mark Locke, CEO of Genius Sports. "As an increasing number of U.S. states legalize sports betting, Genius Sports welcomes the opportunity to work with states like Louisiana, on providing sports fans with official sports data-powered solutions."
The original article can be found here.