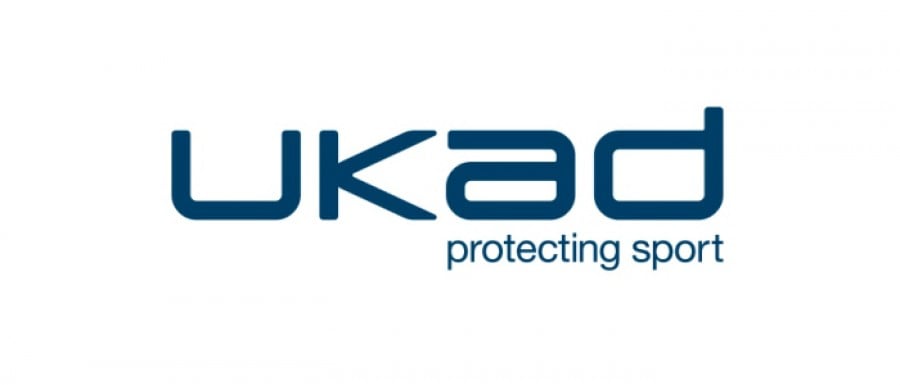 Press Release
2 February 2017
Luke Willmott, a rugby union player who was previously banned in 2016, has been suspended for four years following an appeal to the Court of Arbitration for Sport (CAS) by World Rugby and the World Anti-Doping Agency (WADA).
Willmott, from Arnold in Nottingham, was originally banned for five years by an independent Rugby Football Union (RFU) Anti-Doping Panel, for attempted trafficking of Human Growth Hormone (hGH).
Willmott, who was previously registered with Derby RFC, appealed the decision and his ban was reduced to two years by an independent appeal panel.
In February 2016 this decision was appealed to CAS by World Rugby and the World Anti-Doping Agency (WADA). The appeal was allowed and a sanction of four years was subsequently agreed by World Rugby, WADA, the RFU and Willmott.
UKAD Chief Executive, Nicole Sapstead said: "Substances such as human growth hormone and steroids continue to pose a real and significant threat to both clean sport and to the health of our young people.
"Trafficking is a serious offence and, alongside our partners, we will look to impose the maximum sanction on individuals who choose to break the rules. Identifying and targeting the supply of serious substances, such as steroids and human growth hormone, is a critical part of preventing the growing problem of image and performance enhancing drugs.
"I encourage anyone with information or concerns about doping to talk to us in confidence via reportdoping.com."
Willmott is banned from all competitive sport from 15 August 2013 until 15 August 2017.
The full written decision can be found under current rule violations.