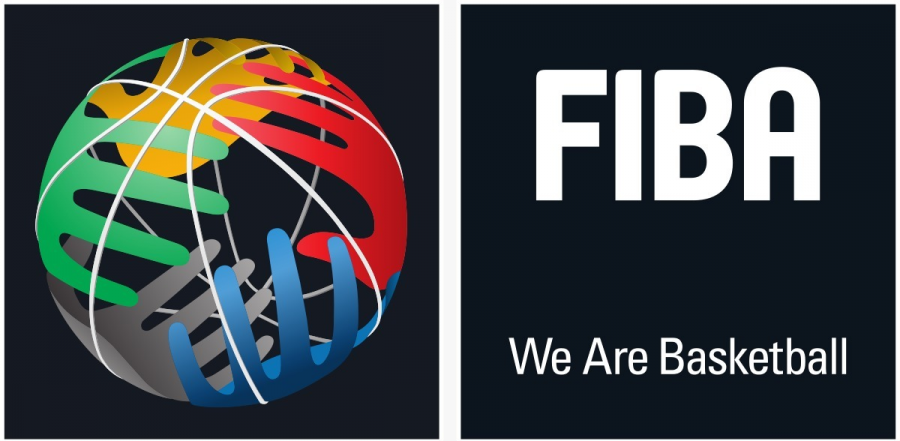 Press Release
11th December 2020,
The Ukrainian Player, Olesia Malashenko, filed a claim against the Turkish Club, Adana Basketbol Kulübü Dernegi, for outstanding salaries, penalties and interest.

The Claimant submitted that the Respondent breached the Contract by failing to pay any of the amounts owed under the Termination Agreement signed by the Parties.

In its Answer, the Respondent argued that some of the amounts owed had been either offset through fines owed by the Claimant or already paid in cash.

In addition the Respondent argued that the penalties under the Termination Agreement were not equitable and the Respondent's signature was forged. The Claim was upheld.

The award can be found here.