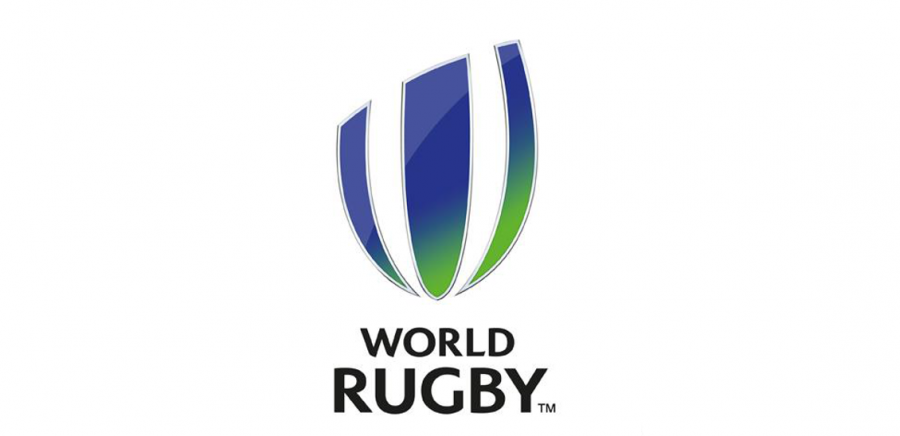 The growth of women in rugby in the region has been noticeable both in playing numbers as in the positioning of key women in high places.

Brazilian-born Marjorie Enya (pictured) and Colombian María Catalina Palacio Gaviria were amongst the initial scholarship recipients in 2018 and focused their scholarship on personal development to give back to the game.
The academic
Enya, a member of Brasil Rugby's Administration Council since 2018, is currently in North Carolina, writing her thesis on the social role of athletes for her Master's Degree on Olympic Studies at the International Olympic Academy, under an Olympic Solidarity scholarship.
She temporarily moved with wife Izzy Cerullo to the USA, but they plan to return to São Paulo later this year for Cerullo, an Olympian in rugby sevens in 2016, to continue her preparation as Brazil head to their second Olympic Games in Tokyo next year.
"It is a huge responsibility taking Alejandra Betancur's seat as she did a great job at Council level and left an important legacy," says Enya.
"I will be representing both my country and the region and I am delighted to see that women in the game's governance is real."
2021 will be a huge year for the game "and it will be great to be involved in the growth, not only of women's rugby but of rugby in general," she adds.
"We are facing challenging times because of COVID-19. We need to discuss how rugby will be in the future, as the pandemic is far from over and the world has changed profoundly in the process."
The scholarship opened opportunities for her. With the funds received, she took the Executive Programme in Social Impact Strategy at the University of Pennsylvania, focusing on rugby's potential to leverage social change.
"I also attended the IOC Olympism in Action Forum in Buenos Aires, and the Women's Rugby Coaches and Referees Association Conference in the US, which were enlightening."
Having worked as team manager for Las Yaras, and organised events at Rio 2016, Rugby World Cup Sevens 2018 and the Youth Olympic Games in Buenos Aires amongst others, Enya has grasped where meaningful change needs to happen.
"I endeavour to be able to help generate changes for the betterment of women's rugby and the game in general both in the region and the rest of the world," says Enya, who now works as social impact project manager with Purpose, a communications agency for social impact.

The original article can be found here.