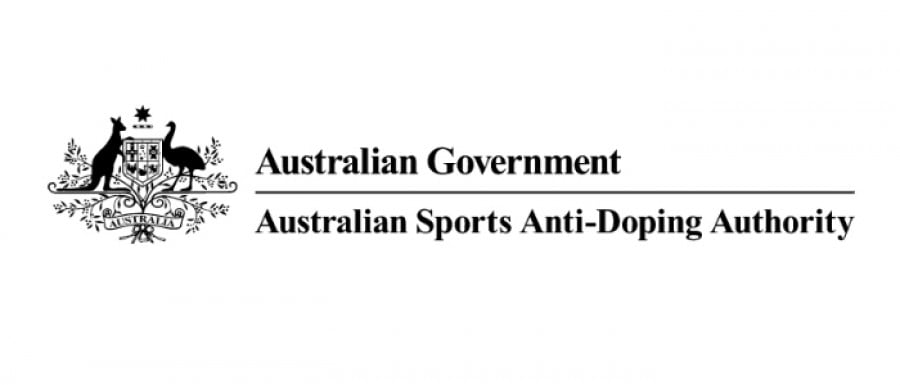 Press Release
10 December 2016 - The Australian Sports Anti-Doping Authority acknowledges the release of the second part of the independent investigation into Russian state manipulation of the doping control process (McLaren Report) by the World AntiDoping Authority (WADA).
Following the release of the initial report on 18 July, the second part of the report provides additional, detailed and conclusive evidence of state-sponsored doping in Russia.
CEO Ben McDevitt said: "While some have tried to deflect the findings of the first report as mere allegations, no one can deny the additional hard facts of the second report."
"Australians place a premium on the values of clean, fair sport and our athletes deserve to compete in conditions where integrity is at the heart of sporting events."
"Sports administrators need to better manage the inherent tension between simultaneously policing and promoting themselves."
"The McLaren Report demonstrates an urgent need for global anti-doping reform, for which ASADA remains a committed and strong supporter of any measures which ensure a level playing field across the world" Mr McDevitt said.