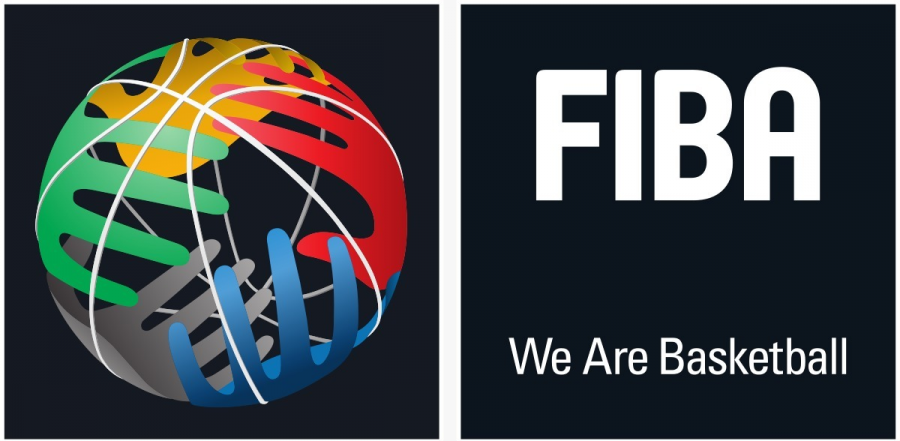 Press Release
11th December 2020,
The Serbian Coach, Predrag Milovic, filed a claim against the Kosovan Club, KB Bashkimi, for outstanding salaries and interest.
The Claimants submitted that the Respondent failed to honour the Contracts by failing to pay salaries over multiple seasons and agent fees.
In accordance with Article 16.2 of the BAT Rules, the Arbitrator issued an award without reasons.
The award can be found here.