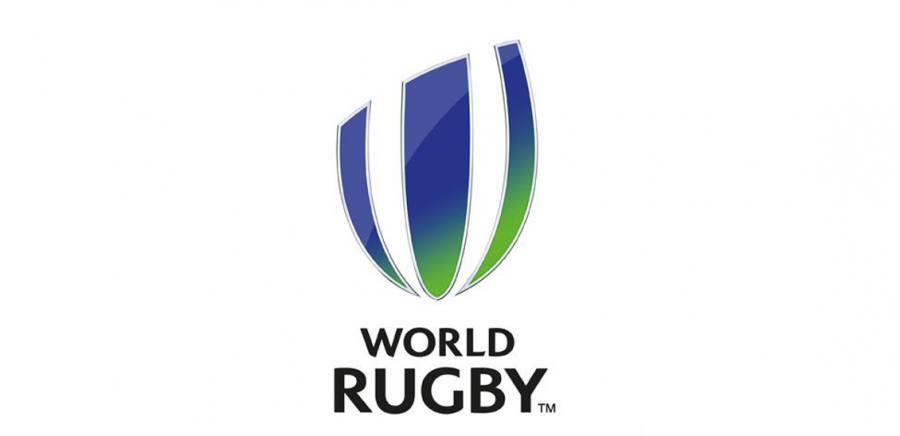 Press Release
24th August 2018
World Rugby and International Rugby Players have launched Mindset, a new global mental health and well-being awareness and education resource for elite rugby medics.
As with society as a whole, elite sports people are susceptible to mental health conditions, which can be characterised by changes in mood or behaviour and can include anxiety, depression and illness.
A number of education campaigns have been developed by national player associations and unions, but Mindset is the first to focus on educating elite rugby medics.
Driven as a key action from the joint World Rugby and International Rugby Players Rugby Athletes' Commission, the programme has been developed by subject area expert Dr Ella McCabe (Senior Clinical Psychologist with Rugby Players Ireland) and World Rugby Chief Medical Officer Dr Martin Raftery.
It will be rolled-out across the elite game as a core component within World Rugby's Tournament Player Welfare Standards, a set of mandatory player welfare stipulations for elite adult competitions.
The programme will:
Support early recognition of mental health problems
Provide background information relevant to mental health disorders
Provide an overview of different mental health disorders and support diagnosis through making available mental health screening tools
Provide guidelines that support early and appropriate referral to experts – recognise and refer
Mindset complements educational programmes being delivered by unions and national players' associations around the globe.
Ireland international Jack McGrath, who is a champion of mental well-being programmes, has welcomed the new online platform.
"Having the medical staff on your side is such a huge thing. Having someone to turn to who's fully qualified, or knows someone who's fully qualified, is really beneficial.
"If you feel like you're left with nowhere to turn, these guys are there, in your corner and they want you to take the right step in the right direction. It's massively important that they are up-skilling with these resources."
View a short video with McGrath here >>
Dr.McCabe added: "The aim of this programme is to increase awareness of mental health problems among players if and when they arise. Elite athletes are at least as likely to experience mental health problems as the general public.
"We have to cater for these needs and ensure rapid access to the right supports for team doctors, who deal with the athletes on a regular basis."
Dr.Raftery said: "We have an obligation to provide the best-possible level of education and support to players and medics in this important area. The onus is often placed on the player, but recognising the prevalence of concerns, the risks of unchecked mental health problems and steps to treatment is crucial for medics providing care to elite players.
"By making the Mindset programme mandatory within our tournament player welfare standards, we are providing a duty of care to our players by raising capacity and consistency across the elite game. I would like to thank International Rugby Players for their superb collaboration in this project and we hope that medical staff and unions find the resource useful and informative."
Mindset can be accessed by accredited medical staff via the following link to World Rugby's player welfare website https://playerwelfare.worldrugby.org/?documentid=module&module=36.