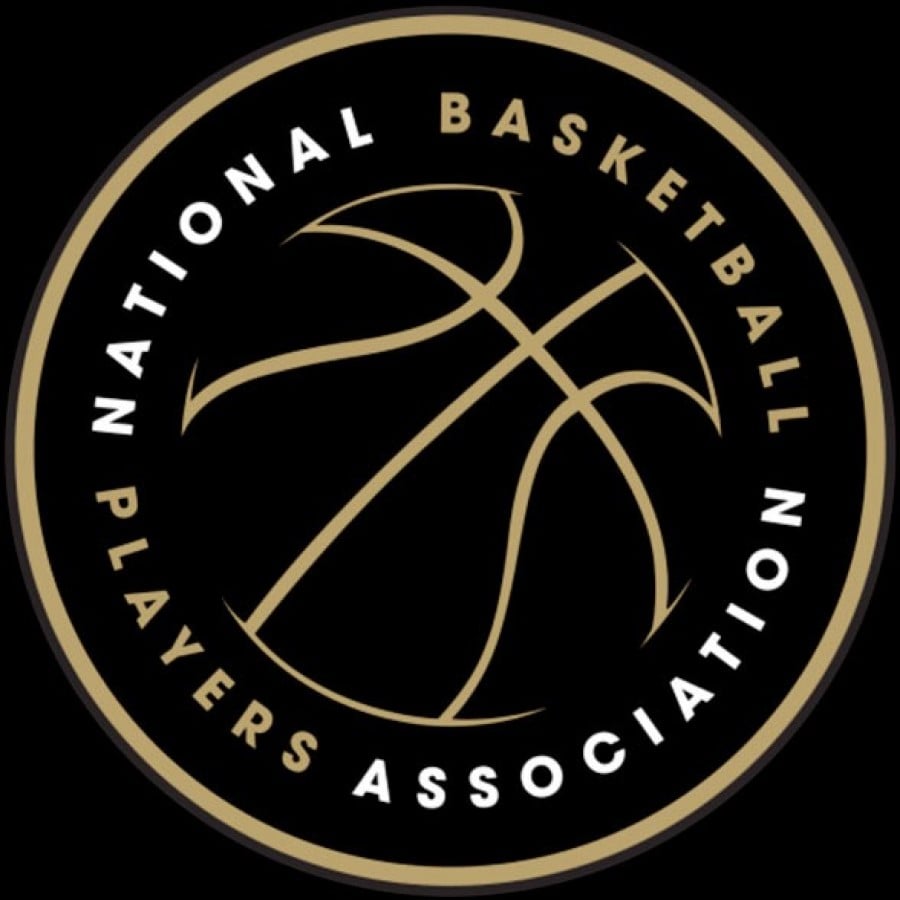 Using SportsCastr's studio-quality remote broadcasting platform, the NBPA's Broadcaster U. Virtual Game Call Program will give players a unique opportunity to gain experience in TV color commentary and broadcasting, regardless of their location
NEW YORK, NY, October 2, 2020 – The National Basketball Players Association (NBPA) and SportsCastr, the live streaming company that lets anyone be a color commentator, star in their own interactive podcast or personalize their sports viewing experience, announced today the launch of the NBPA's Broadcaster U. Virtual Game Call Program. The Virtual Game Call Program is the latest addition to the NBPA's Broadcaster U., a pre-existing program that has run for 12 years and is designed for players who are interested in pursuing a career in sports broadcasting. Over the course of this new Program, players will gain valuable experience virtually, learning basic broadcasting techniques and tips from experts and practicing their TV color commentary via a private platform provided by SportsCastr.
As the official streaming partner of the NBPA's Broadcaster U. Virtual Game Call Program, SportsCastr's platform will power the Program's live and interactive broadcasting training sessions and is open to all NBPA members. The Program is divided into three (3) key components:
Broadcasting 101 with Experts

– Emmy Award-winning sports media coach Gerry Matalon and former NBA player and ESPN analyst Ryan Hollins will lead virtual discussion sessions with player participants to provide insight into broadcasting basics and techniques. During these virtual sessions, player participants will have the opportunity to prepare and ask questions ahead of their game commentary sessions.

Player Game Commentary Sessions

– Working with a play-by-play announcer, player participants will use game footage from the NBA Finals to record their own color commentary on the SportsCastr platform.

Q&A Feedback Session

– At the end of the program, player participants will receive feedback on their recorded color commentary from Gerry Matalon.
Additionally, the NBPA is inviting all players who are interested in broadcasting into a special VIP producer initiative on SportsCastr. The initiative — which has been designed specifically for the unique needs of professional athletes — supports players who are interested in developing and growing their brand by utilizing SportsCastr's suite of live video and podcasting tools.
"Broadcaster U. has traditionally been one of our most successful career development programs in terms of preparing players for a career after basketball," said Deborah Murman, the NBPA's Director of Career Development. "In the absence of our annual in-person program due to the coronavirus pandemic, we are excited to partner with SportsCastr to offer players this Virtual Game Call program in its place and create additional opportunities for current and former players to explore, learn and gain practical experience in the broadcasting field."
"The ability to bring fans, athletes and broadcasters together in real time – regardless of their location – is in our DNA and more important than ever," said Kevin April, SportsCastr's CEO. "We're proud to be working with the NBPA on its innovative Broadcaster U. Virtual Game Call Program, and we look forward to welcoming all NBA players who are interested in media onto SportsCastr."
"This NBPA program is a fantastic opportunity for players to get hands-on training and a simulated experience as a game-analyst in the untraditional virtual format," said Gerry Matalon, an NBPA Broadcaster U. instructor. "Each participant will be more informed, educated and experienced in the best practices required to be an excellent game-analyst for college and professional basketball. Should the players in the program decide to pursue the media industry as a vocation after their playing career, they will be enormously better prepared to succeed and qualified for future opportunities."
All media inquiries should be directed to //This email address is being protected from spambots. You need JavaScript enabled to view it./" style="margin: 0px; padding: 0px; box-sizing: border-box; border: none; outline: 0px; font-weight: inherit; font-style: inherit; font-size: 20px; font-family: inherit; vertical-align: baseline; text-decoration: none; position: relative; color: rgb(170, 145, 90); background-color: transparent;">This email address is being protected from spambots. You need JavaScript enabled to view it..