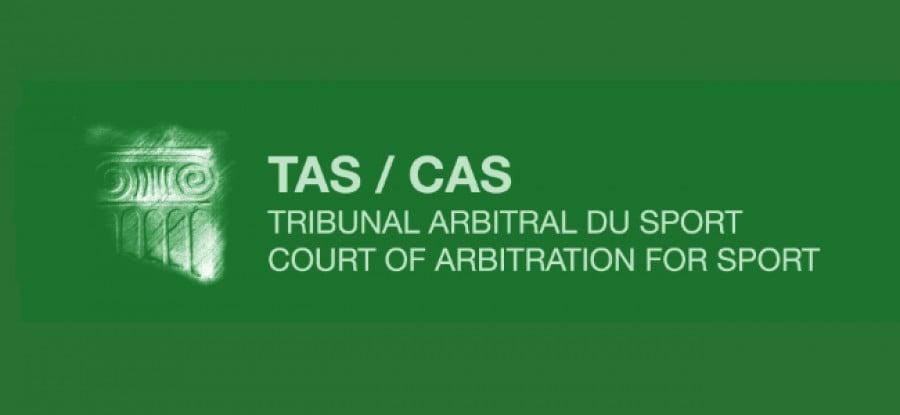 Press Release
17 February 2017
The Jamaican sprinter Nesta Carter has filed an appeal at the Court of Arbitration for Sport (CAS) against the International Olympic Committee (IOC) regarding the decision issued by the IOC Disciplinary panel on 25 January 2017 in which he was found to have committed an anti-doping rule violation during the Beijing 2008 Olympic Games. A consequence of such finding was the disqualification of Nesta Carter and the other members of the Jamaican team from the Men's 4x100m relay at the Beijing 2008 Olympic Games in which they had achieved the gold medal.
Nesta Carter seeks to set aside the challenged decision in order for the Jamaican team to be reinstated as gold medallists.
A CAS arbitration procedure is in progress. First, the parties will exchange written submissions and a Panel of three arbitrators will be constituted. The Panel will then issue directions with respect to the holding of a hearing. Following the hearing, the Panel will deliberate and at a later date, it will issue a decision in the form of an Arbitral Award.