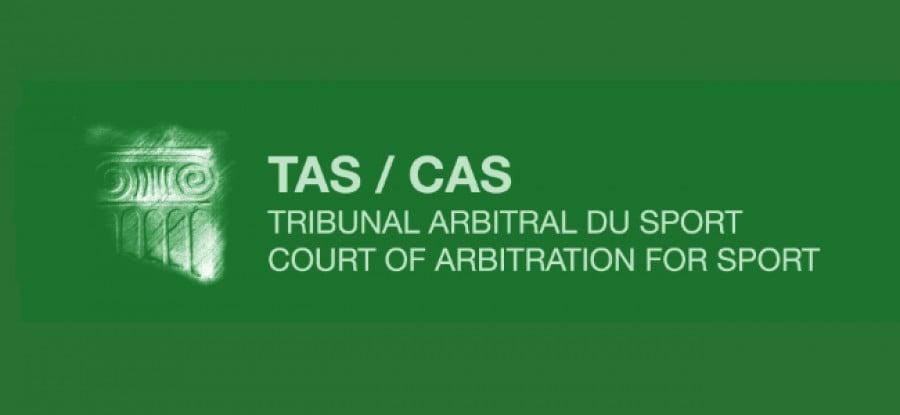 Press Release
19th February 2018
The Anti-doping Division of the Court of Arbitration for Sport (CAS ADD) at the Pyeongchang 2018 Olympic Winter Games (OWG) confirms that it has registered a new procedure.
Further to a request from the International Olympic Committee (IOC), the CAS ADD has initiated a procedure involving the athlete Aleksandr Krushelnitckii (mixed curling; OAR).
No hearing date has been fixed yet and no further information will be provided at this point.