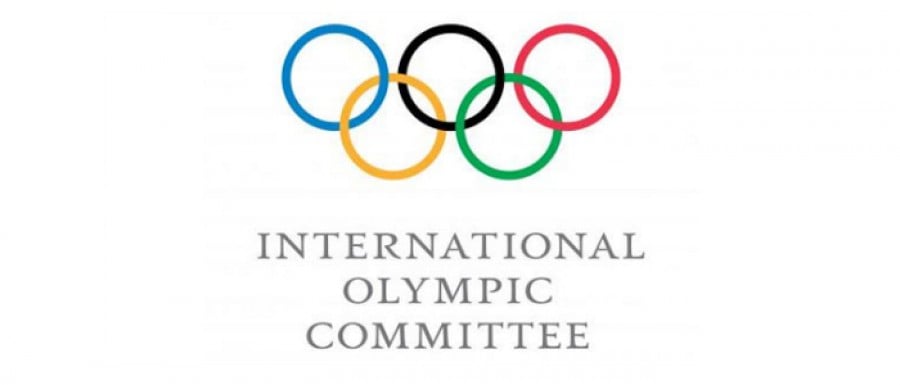 With the record participation of female athletes at the Olympic Games Tokyo 2020 and the spotlight that comes with such a global sports event, the updated Portrayal Guidelines highlight the role of sports organisations in helping shift how women and marginalised groups are seen and how they see themselves. Two weeks of Olympic coverage are a unique opportunity to generate new strong, positive and diverse role models, and to promote balanced coverage and fair portrayal of sportspeople in all their diversity – irrespective of gender, race, religion, sexual orientation or socio-economic status.
Practical checklists and advice for all media
Building on the first version, published in 2018, the second edition of the guidelines specifically call for the implementation of "gender-equal and fair portrayal practices in all forms of communication" across the Olympic Games and throughout the Olympic Movement, in line with the new IOC Gender Equality and Inclusion Objectives for 2021-2024. The updated guidelines underline the importance of gender-balanced portrayal and provide new examples, best practices and tips from the various sectors, from the language (words and expressions) and imagery used to the quality, quantity and prominence of coverage. A newly added section includes practical checklists and advice to support media in the implementation of balanced reporting and communication – notably in the areas of print, digital, radio and broadcast.
Yiannis Exarchos, Olympic Broadcasting Services CEO and Olympic Channel Executive Director, said: "In 2018, we were very encouraged by how the first edition of the guidelines was received by our broadcasting colleagues covering the Olympic Games. We trust this second edition will further inform the media community so that fair and gender-balanced coverage becomes a cornerstone for us all."
The guidelines are currently available in English and will soon be available in French and Spanish too.
Learn more about the IOC's continuous action to advance gender equality both on and off the field of play.
okyo 2020 competition schedule
As part of the IOC's efforts to promote gender equality, the competition schedule development for Tokyo 2020 included gender balance as a key element in the existing decision-making criteria.
Under the leadership of the IOC and with the support of all stakeholders involved, a number of deliberate actions have been taken to ensure that women Olympians get more opportunities to compete during prominent Games-time broadcast slots in Tokyo.
Tokyo 2020 will feature 18 mixed events compared to 8 at London 2012; will balance the medal events for women and men on the middle and final weekends; and will see a number of International Federations (IFs) move to gender-balanced events for the first time.
The original article can be found here.