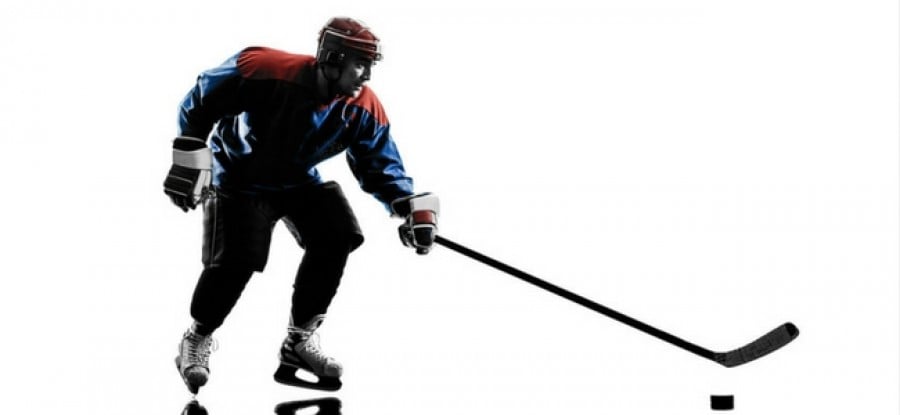 26 January 2017
On January 20, 2017, the NHL opposed sending the wrongful death suit of deceased hockey player Derek Boogaard back to state court. The lawsuit began in 2013, and was initially filed in Cook County, Illinois, but was removed by the NHL to the federal courts shortly after. Boogaard's family alleges he developed a painkiller addiction and permanent brain damage from injuries sustained as an "enforcer" for the New York Rangers and Minnesota Wild. Boogaard died of a painkiller overdose in 2011, and was prescribed as much many as 150 pills in a 16 day period.
The family of Boogaard has argued that part of their claims are state law claims, and that the case should be remanded to the state courts. The NHL has opposed their motion, and argued that all the claims are preempted by the Labor Management Relations Act.
Although Boogard is not a named plaintiff in the litigation, the Boogards have been able to use evidence from a multidistrict class action that is ongoing in Minnesota. The NHL is a defendant to the suit that claims the league acted with "fraudulent misconduct" and hid the known risks of repeated head injuries from their players. The lawsuit alleges the league acted with negligence by allowing and promoting fighting.