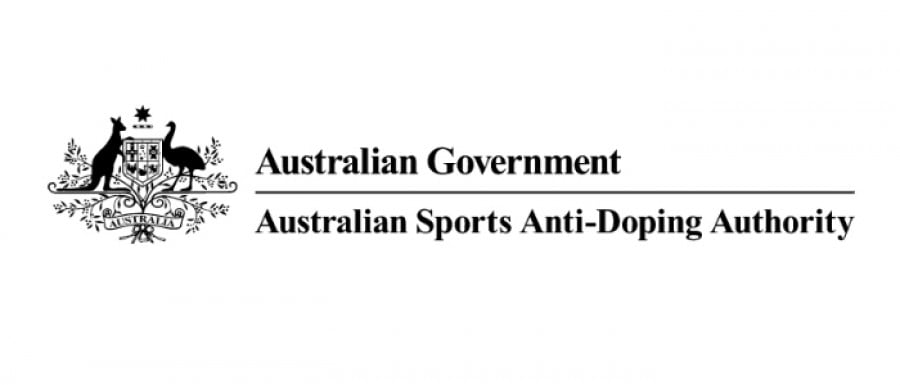 Press Release
3 May 2017
The Australian Sports Anti-Doping Authority (ASADA) today acknowledged the decision of the NRL Anti-Doping Tribunal to impose a four year ban on player, Jarrod Mullen for the presence and use of Drostanolone—an anabolic steroid banned at all times.
Mr Mullen's four year period of ineligibility was backdated to the beginning of his mandatory provisional suspension which began on 17 January. He will be ineligible to participate, as an athlete or support person, in any sports that have adopted a World Anti-Doping Agency compliant anti-doping policy until 17 January 2021.
ASADA CEO Ben McDevitt said "ASADA will continue to work to protect those athletes who make the right decisions when it comes to injury treatment and rehabilitation"
"Ultimately, Mr Mullen has paid a heavy price for his poor decision making."
ASADA thanks the NRL for its ongoing cooperation and commitment in the pursuit of eliminating doping from its sport.