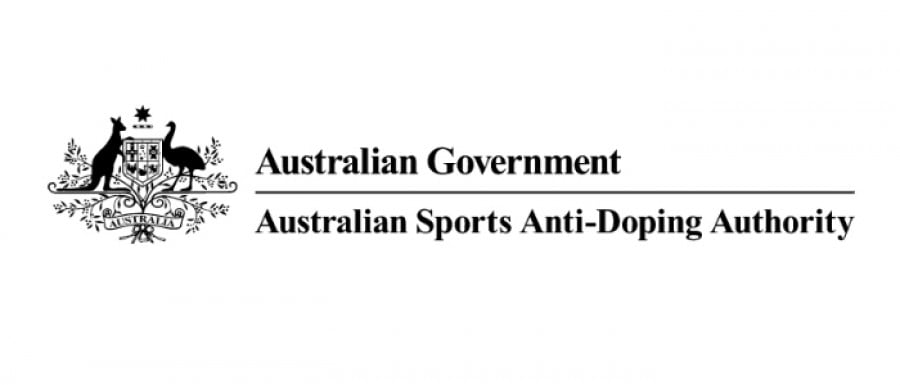 Press Release
The Australian Sports Anti-Doping Authority (ASADA) today welcomed the decision of the National Rugby League (NRL) to impose a four-year sporting ban on player, Sandor Earl for the use, possession, trafficking and attempted trafficking of multiple prohibited substances.
The NRL Tribunal found Mr Earl had committed a number of anti-doping rule violations:
use of the prohibited substance CJC-1295
possession of the prohibited substance CJC-1295
trafficking of the prohibited substances Somatropin and Clenbuterol, and
attempted trafficking of the prohibited substances Selective Androgen Receptor Modulators (SARMS) and Testosterone.
ASADA CEO, Ben McDevitt said Mr Earl's case offers other athletes some valuable lessons.
'Any athlete considering the use of substances in rehabilitation treatment is ultimately responsible for what goes into their body. So it is extremely important for athletes to take every precaution necessary to ensure they do not breach the anti-doping rules.
'Trafficking is a serious violation under the World Anti-Doping Code and the penalty for such a violation can be as severe as a lifetime ban from sport. Simply transporting a prohibited substance can constitute a breach of the anti-doping rules for trafficking.
"If you are going to seek a reduction in an anti-doping sanction by providing 'Substantial Assistance', you must be willing to be entirely truthful, full and frank in relation to your own and other people's violations."
"I would like to thank the NRL and ASADA for pursuing this matter since it came to light early in 2013. It is a positive outcome for clean sport," said Mr McDevitt.
Mr Earl's ban, which was backdated to the date of his provisional suspension, means he is ineligible to participate, as an athlete or support person, in any sports that have adopted a World Anti-Doping Agency compliant anti-doping policy until 29 August 2017.