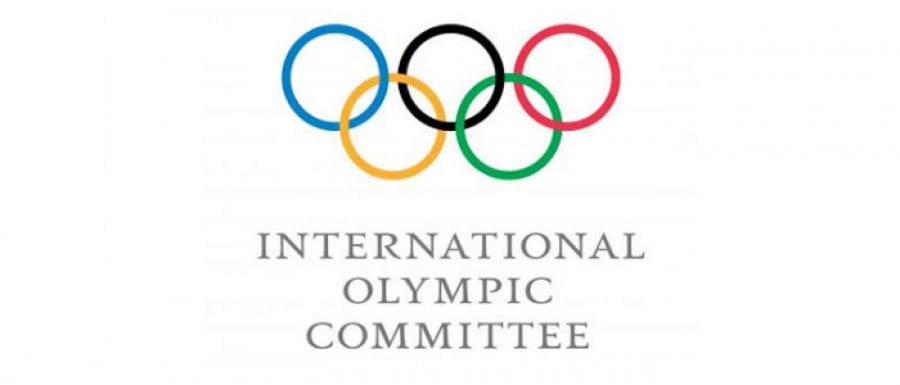 An application for a change of nationality was accepted today by the International Olympic Committee (IOC) Executive Board (EB) as it held a hybrid meeting from Lausanne, which concluded a series of commission meetings in the course of the week.
The IOC EB decided to approve the following change in view of the Olympic Winter Games Beijing 2022:
Ms Emma AICHER – Alpine Skiing – from Sweden to Germany.
The IOC EB granted the requested exemption to the three-year waiting period, with the prior agreement from the International Federation (IF) and National Olympic Committees concerned, in accordance with Bye-law 2 to Rule 41 of the Olympic Charter.