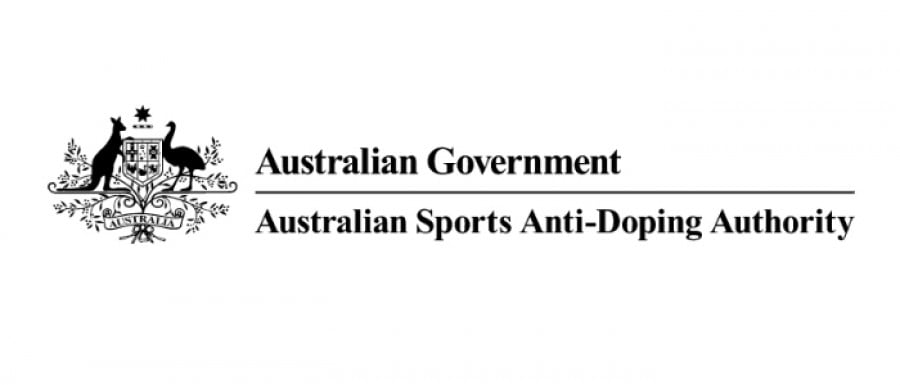 The Australian Sports Anti-Doping Authority (ASADA) today acknowledged the Australian Football League Anti-Doping Tribunal's decision to impose a one-year ban on Fremantle Dockers player Ryan Crowley, for the presence of a prohibited substance.
Mr Crowley returned a positive test from a sample collected in-competition on 13 July 2014 at the club's round 17 match against Greater Western Sydney Giants.
Mr Crowley's one-year ban, which was backdated to the date of his voluntary provisional suspension, means he is ineligible to participate, as an athlete or support person, in any sports that have adopted a World Anti-Doping Agency compliant anti-doping policy until 25 September 2015.
ASADA CEO Ben McDevitt said, "We note the AFL Anti-Doping Tribunal found Mr Crowley did not intend to violate the World Anti-Doping Code."
"This case illustrates the dangers of inadvertent doping. Athletes need to be careful about what they take, even if they don't intend to cheat." he said.

Any athletes unaware of their responsibilities are encouraged to seek additional information online at ASADA's website www.asada.gov.au