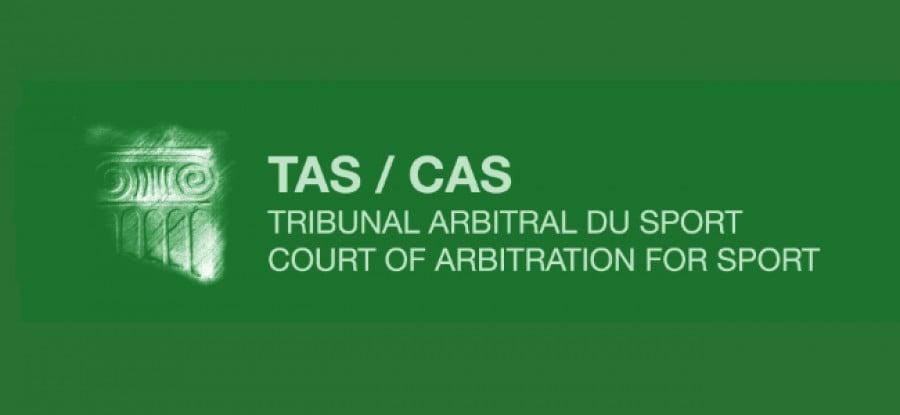 English
Press Release
6th November 2018
The Court of Arbitration for Sport (CAS) has registered an appeal filed by the French club Paris Saint-Germain Football SASP (PSG) against a decision rendered by the European Football Association (UEFA) in September 2018.
At the parties' request, the procedure will be conducted on a confidential basis with the exception of the final Award which will be published.
In these circumstances, CAS is unable to provide any further information regarding the matter.