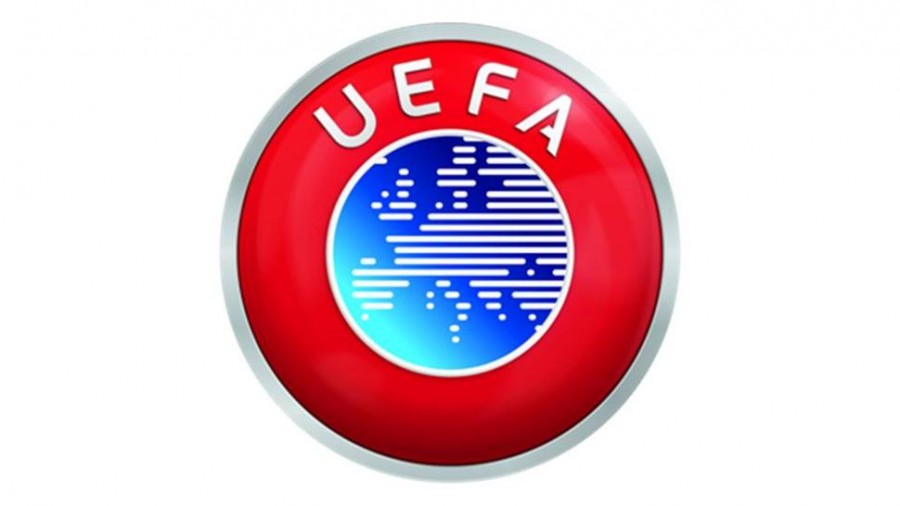 The pandemic has had a significant impact on key revenue streams for national football associations. The UEFA Grow programme has responded by expanding the financial management services offered to UEFA's member associations.
One of those new resources is a pilot national association financial benchmarking report, sent to all the associations in June 2021.
The European National Association Footballing Landscape examines the evolution of national association finances over ten years (2010–19), before the COVID-19 pandemic struck. The pandemic has had serious ramifications for all aspects of the football ecosystem, including the national associations. As the pandemic is still with us, its impact on UEFA's member associations will be analysed in future reports.
The national association financial benchmarking report is aimed at enhancing transparency among national associations, while respecting limits and commercial sensitivities. The UEFA club licensing benchmarking report has been hugely successful since its inception in 2005 and it is hoped that the national association version will encounter the same level of success.
The major growth in European football (club football and national associations) during the decade under review is plain to see from the report.
The report covers a period marked by many changes, including the centralisation of broadcasting rights for UEFA men's senior national team matches (EURO and World Cup qualifiers, UEFA Nations League and friendlies). This has had a tremendously positive impact on broadcasting revenue for many associations in terms of quantum and predictability, which has helped many of them to plan their activities in a more structured fashion.
During the same period, we also saw the expansion of the European Championship final round from 16 to 24 teams and the introduction of the UEFA Nations League, both of which have been very successful.
The benchmarking report will be followed by access to interactive dashboards that will enable finance directors to analyse in more detail UEFA's financial database and its relevance to their own associations.
Peer groups
Many national associations have very different business models, differing levels of reliance on UEFA and FIFA income sources, differing structures in terms of the operation of their national leagues and differing levels of reinvestment in the game. Taking this into account, UEFA has set up peer groups to help similar-sized associations to benchmark against each other and encourage enhanced financial knowledge sharing and collaboration.
Focus on financial management
In addition to the pilot national association benchmarking report, the UEFA Grow team has continued to develop the programme's financial management pillar with the aim of raising standards and enabling increased investment and growth in European football.
The first round of regional finance director meetings for all 55 member associations has been completed, with the second round of meetings scheduled to take place between August and December 2021. The second round of meetings will focus on specific areas of financial management and enable finance directors to share their experiences in areas such as procurement, risk management and ERP systems.
Following on from the success of the finance essentials course held in September 2020, a five-day financial management compact course was held in April 2021 for general secretaries and board members who wished to gain a deeper understanding of financial management. The course focused on key areas of the financial management cycle, including governance, liquidity planning, KPIs and managing reserves. There were several expert keynote speakers, including Paul Cooke, vice-president of the Football Association of Ireland; Josef Koller, UEFA's finance director; and Jeremy Cottino from AS Monaco. The course was very successful.
The UEFA Grow team is also working on developing a financial management model that will show the key areas of the financial management cycle and be central to knowledge sharing and best practice in financial management. This will be supplemented by academic presentations, national association case studies and practical tools and resources to help associations to implement changes in their financial management.
Angelo Chetcuti, general secretary, Malta Football Association
"I would like to thank you for this report. It is yet another good reference for national associations, and in particular the peer group analysis, which enables benchmarking in the right perspective."
Markus Holzherr, finance director, German Football Association
"The national association financial benchmarking report is valuable for enabling national associations of all sizes to benchmark in peer groups against each other. Many national associations have different business models in terms of income sources, league structures, revenue streams and costs. All this information is helpful for the German Football Association to improve on all levels and to think about new opportunities."
This article originally appeared in UEFA Direct 195