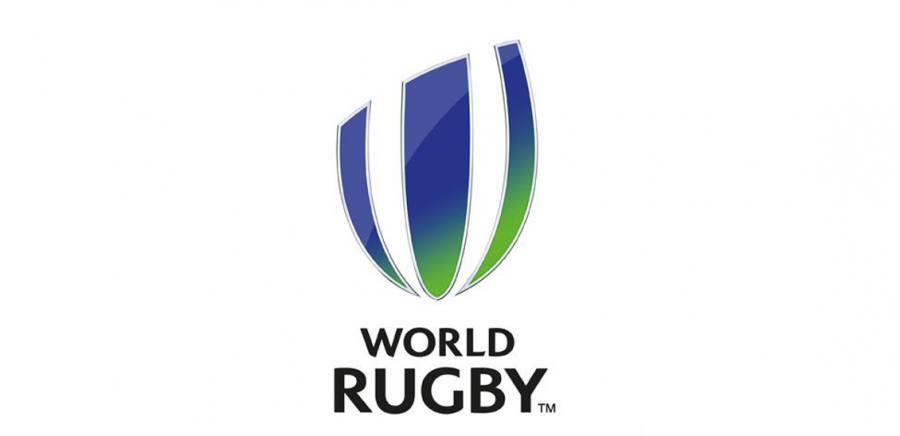 Press Release
3rd December 2018
Representatives of the world's top men's and women's players furthered collaboration on some of the biggest topics impacting players at the 2018 Rugby Athletes' Commission (RAC) meeting in Monaco on Monday.
The fifth edition of this important and productive forum, which is a collaboration between World Rugby and International Rugby Players and is designed to ensure that players are at the heart of global rugby decisions.
The RAC has been the catalyst for projects that are benefiting the global game, including concussion education, management and prevention and mental wellbeing awareness.
The 2018 meeting set out to build on these solid foundations, stimulating detailed and productive discussion relating to current RAC projects, while also considering the latest issues of importance to players:
Player load: consideration of the latest education and management guidance approach that will be applied to Rugby World Cup 2019
Injury-prevention: the latest information and research relating to World Rugby's evidence-based approach to reducing concussion risk by lowering the acceptable height of the tackle
Laws: consideration of the current law book, recent decisions and feedback into possible adjustment areas within the next law amendment cycle after Rugby World Cup 2019
Current RAC projects: opportunities for the women's game, player agent registration and personal development programmes
The attendance of World Rugby Chairman Bill Beaumont and Chief Executive Brett Gosper alongside RAC Chairman John Jeffrey underscored the importance of the meeting to the international federation.
A player leadership group of over 20 male and female captains and on-field leaders from 15s and sevens were also invited to join the meeting to provide further insight and feedback into player welfare and laws matters.
In addition, the meeting was joined by International Olympic Committee and IOC Athletes Commission Member Emma Terho, who updated attendees on the work of the IOC Athletes Commission, including the Athletes' Declaration and the different resources available to athletes and Olympians.
Jeffrey said: "The Rugby Athletes' Commission, through strong partnership with International Rugby Players, continues to play an important role in ensuring that players are prominent within World Rugby's decision-making processes. This meeting built on the success of the 2017 meeting and it is clear to see that through collaboration, progress is being made in important areas.
"Without players, we have no game and this body is playing a significant role in advising and informing the Rugby Committee on matters relating to the playing of the game. The work of this group on priority areas such as player welfare, player load, mental health, laws, player development and agent accreditation will ensure we can look to an exciting future of growth and prosperity with players at the centre of the journey."
Beaumont added: "This forum continues to be of great importance to World Rugby as we collaboratively tackle the matters that are important to players.
"With such a strong attendance of on-field leaders, the dialogue was positive and productive. We have exceptional on-field leaders in our sport, but they are also superb contributors off the field in all areas of World Rugby's decision-making processes through International Rugby Players. I would like to thank them all for their continued strong contributions as we strive to deliver a better game on and off the field for our players."
International Rugby Players CEO Omar Hassanein said: "Our players want to make sure they have a strong voice in the game, especially around areas of collaboration such as player load and the international season structure.
"We appreciate World Rugby hosting this meeting, as it was a great opportunity for the players to express their views and have a real input on major issues in the game. We look forward to progressing these and having further discussions with the governing body in 2019."