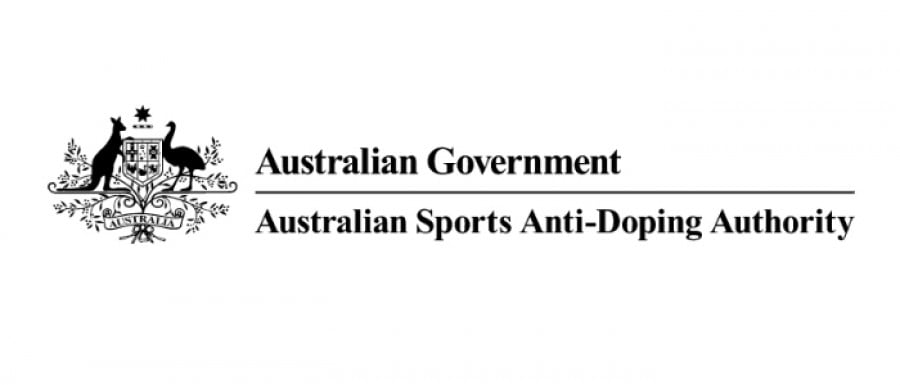 Press Release
15 November 2017
The Australian Sports Anti-Doping Authority (ASADA) and the Australian Health Practitioner Regulation Agency (AHPRA) have today announced a Memorandum of Understanding (MOU) designed to enhance cooperation in investigative activities.
While ASADA's role is to protect clean sport and AHPRA's role is to protect the Australian public when receiving care from registered health professionals, their purposes align when performance enhancing drugs (PEDs) are provided by registered health practitioners without genuine therapeutic need, causing a risk to public health and safety.
The MOU follows recent liaison between the agencies and will enable closer cooperation in relation to investigations involving registered health practitioners providing PEDs without therapeutic need.
Speaking about ASADA's relationship with AHPRA, CEO David Sharpe said: "This partnership is a critical step in helping ASADA to better target the facilitators of doping and protect the health of Australian athletes.
"Health practitioners who prescribe and dispense PEDs inappropriately pose a very real threat to clean sport and to the health of athletes. Many PEDs have very serious health implications and unfortunately, our intelligence shows that information about these practitioners' services spreads quickly between likeminded athletes."
"Cooperation with AHPRA helps us to identify those athletes seeking unfair advantage, as well as ensuring those registered health practitioners whose conduct is unprofessional are kept away from sport."
AHPRA CEO Martin Fletcher said: "This MOU will help us ensure the public remains protected against practitioners who fail to meet their professional obligations. It identifies areas where we can cooperate as regulators to work better together to protect the public, while meeting our respective regulatory responsibilities."
"Our primary purpose is to protect the public. Any registered health practitioner whose prescribing exposes the public, including athletes, to serious risks can be held to account under our National Law [1]," he said.
"The closer cooperation between AHPRA, the National Boards and ASADA in relation to suspected cases of inappropriate prescribing should act as a deterrent to practitioners and athletes seeking PEDs alike."
The MOU took effect on 4 September 2017 and does not diminish existing legislative responsibilities for privacy and confidentiality in the management of information by each agency.

[1] Health Practitioner Regulation National Law, as in force in each state and territory (the National Law).