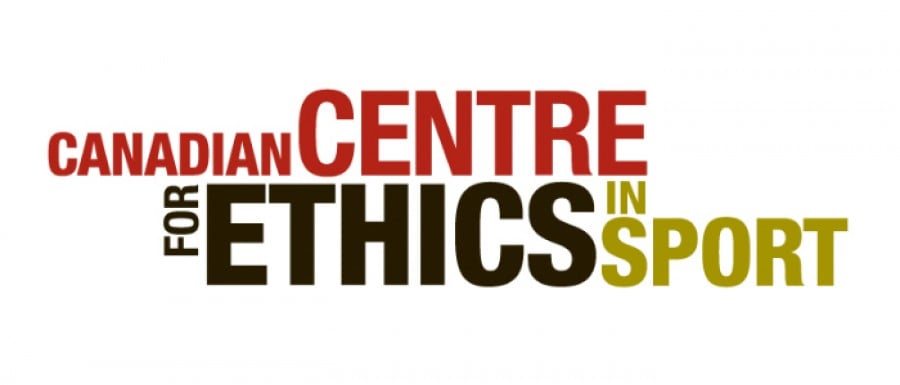 English
Press Release
20th September 2019
The Canadian Centre for Ethics in Sport (CCES) announced today that Kelly Branton, a powerlifting athlete, received a four-year sanction for an anti-doping rule violation. The athlete's urine sample, collected during out-of-competition doping control on April 23, 2019, revealed the presence of SARM LGD-4033, SARM S-22, methandienone, stanozolol and ibutamoren, all prohibited substances.
While Mr. Branton admitted the violation, he did not request or waive his right to a hearing by the identified deadline and therefore was deemed to have waived his right to a hearing and to have accepted a four-year period of ineligibility, which concludes on May 23, 2023. During the sanction period, the athlete, who resides in Windsor, ON, is ineligible to participate in any capacity with any sport signatory to the Canadian Anti-Doping Program (CADP), including training with teammates.
In compliance with Rule 7.10 of the CADP, the CCES's file outcome summary can be found in the Canadian Sport Sanction Registry.