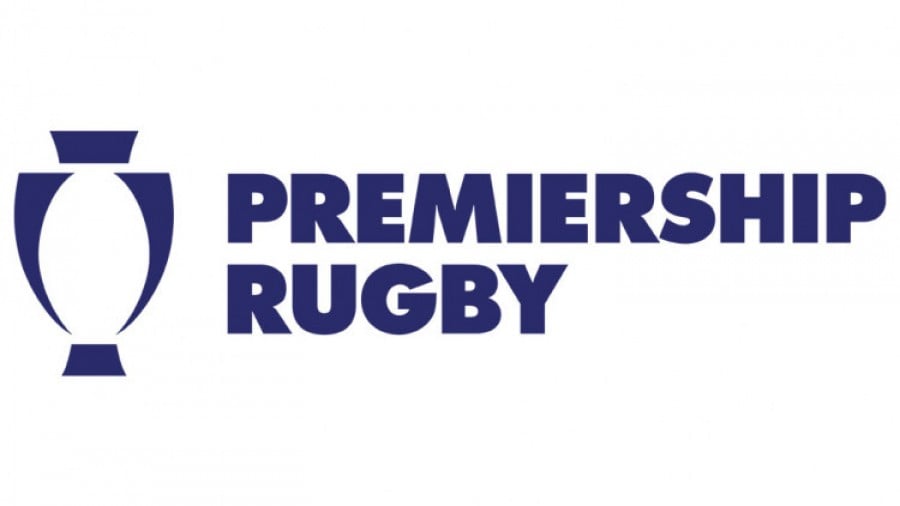 PREMIERSHIP RUGBY can today confirm a landmark three-year deal with The Famous Grouse to become the Official Whisky of Premiership Rugby. Today's announcement builds on The Famous Grouse's heritage with the sport of rugby – which stretches back more than 30 years - as the brand looks to continue to drive engagement with fans across the UK.
The whisky brand celebrates the new partnership by launching its Spirit of Rugby campaign. The Famous Grouse shares many similarities with the sport of rugby such as skill, craft and an unwavering dedication to be the best of the best. The brand will celebrate such common values through its Spirit of Rugby campaign, leveraging this exciting long terms partnership to engage with rugby fans and embody the sport's unparalleled sportsmanship and camaraderie.
Mark Brittain, Chief Commercial Officer at Premiership Rugby, said: "We're delighted to welcome The Famous Grouse on board as the Official Whisky of Premiership Rugby for the next three seasons. It's fantastic that The Famous Grouse have shown a commitment to Premiership Rugby during these times and is a testament to the growing strength of the competition within the U.K. sporting landscape.
"The Famous Grouse has a proud track record of developing strong relationships with rugby fans as a result of decades of involvement in this great sport. We're excited to work with the brand to engage with supporters throughout the season."
Mark Riley, Managing Director at Edrington-Beam Suntory UK, said: "As the UK's number one whisky, we recognise the value of team spirit and the level of determination required to be the best. This is synonymous with the desire, pride and camaraderie that we see every matchday out on the rugby field. This partnership with Premiership Rugby is yet another significant milestone in The Famous Grouse's journey to deliver fruitful collaborations which benefit all stakeholders, and particularly supporters of rugby."
The agreement will see the brand enjoy ownership of 'The Famous Grouse Try of the Week', as well as the right to host experiential activations across the season, culminating with the Premiership Rugby Final at Twickenham where fans will also have the opportunity to benefit from a behind-the-scenes tour. Fans will also see the brand feature throughout the season on pitch-side LED, a website takeover and within each matchday programmes.
The original article can be found here.