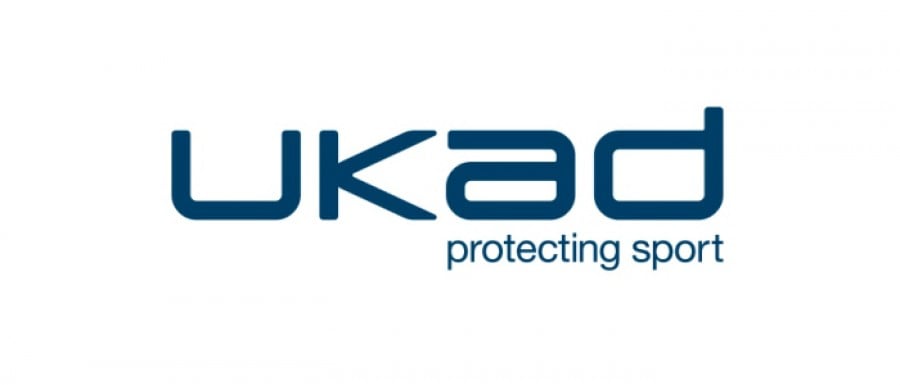 Press Release
UK Anti-Doping (UKAD) today confirmed that professional boxer, Jez Wilson, has been suspended from all sport for two years following an Anti-Doping Rule Violation.
Wilson, from Wolverhampton, tested positive for a diuretic, furosemide, after an in-competition test on 21 November 2015, following his loss to Lewis Taylor in a fight for the English Middlleweight title.
Although UKAD accepted that Wilson had used the diuretic inadvertently, the principle of Strict Liability meant the 36 year old boxer received a two year ban.
Wilson is suspended from all sport from 21 December 2015 to 20 December 2017.
UKAD's Director of Legal, Graham Arthur said "Athletes must adhere to the principal of 'Strict Liability', which means they are responsible for any substances found in their system regardless of whether there was an intention to cheat or not."
"This can be challenging for athletes but it is crucial to their sporting career and their health, that they carry out proper research into any supplements they decide to use. Failing to do so can have disastrous consequences on their career."
The full written decision can be found under the UKAD current rule violations.