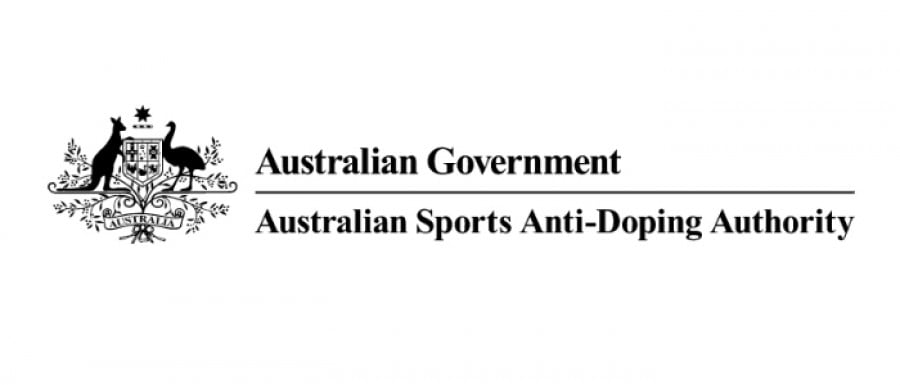 Press Release
17 January 2017
The Australian Sports Anti-Doping Authority has confirmed that National Rugby League (NRL) player Jarrod Mullen has been handed a mandatory provisional suspension by the NRL.
Mr Mullen was tested out-of-competition at training on 29 November 2016. His 'A' samples tested positive for the metabolite of Drostanolone—an anabolic steroid banned at all times.
The test was coordinated by ASADA as part its user-pays arrangement with the NRL. Through this arrangement, ASADA undertakes a comprehensive anti-doping program to ensure the integrity of the NRL competition.
The provisional suspension is effective immediately. Mr Mullen will not be eligible to compete in National Rugby League competition while provisionally suspended.
ASADA has advised Mr Mullen of his rights in this process.
ASADA will not be providing further comment at this time.