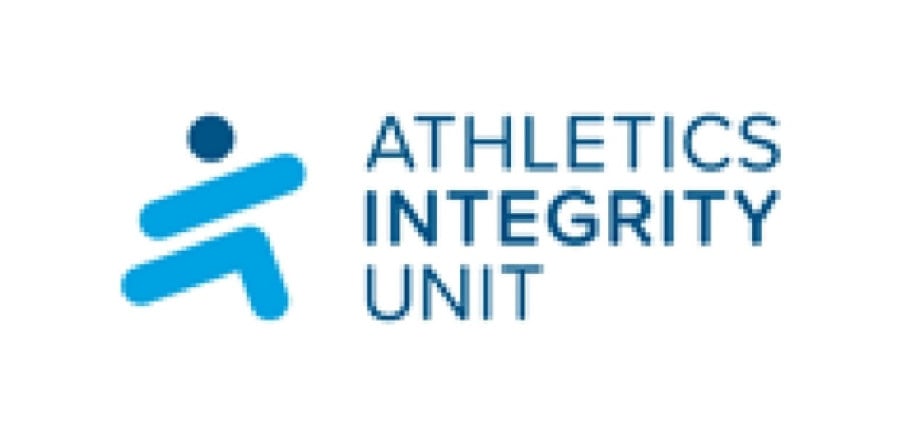 On 29 August 2021, Vane Nyaboke Nyanambe1 ("the Athlete") provided a Sample In- Competition during a Doping Control conducted on behalf of the Athletics Integrity Unit ("AIU") of World Athletics, which resulted in an Adverse Analytical Finding for 19-
Norandrosterone (a Metabolite of nandrolone and nandrolone precursors)2 ("the AAF") which is a Non-Specified substance, prohibited at all times.
2. On 9 November 2021, the AIU notified the Athlete of the AAF.
3. On 14 November 2021, the Athlete responded to the notice from the AIU with an explanation for the AAF and enclosed documents in support of that explanation.
4. On 21 December 2021, the AIU issued the Athlete with a Notice of Charge confirming that she was being charged with Anti-Doping Rule Violations under Rule 2.1 (Presence), Rule 2.2 (Use) and Rule 2.5 (Tampering with Results Management) of the World Athletics Anti-Doping Rules ("ADR") and that the appropriate Consequences would be a period of Ineligibility of eight (8) years.
5. On 5 March 2022, the Athlete admitted the Anti-Doping Rule Violations ("ADRVs") pursuant to Rule 2.1, Rule 2.2 and Rule 2.5 of the ADR.
6. The AIU, the Athlete and the World Anti-Doping Agency (the Parties") subsequently entered into a Case Resolution Agreement in accordance with Rule 10.8.2 of the ADR pursuant to which:
6.1. the Athlete acknowledges that she committed ADRVs under Rule 2.1, 2.2 and 2.5 of the ADR;
6.2. taking into consideration how promptly the Athlete admitted the ADRV upon notification in the specific circumstances of this case, the Parties agree that the period of Ineligibility shall (i) be reduced by a period of eight (8) months to a total of seven (7)-years and four (4)-months and (ii) shall commence from the date of the Doping Control on 29 August 2021 pursuant to Rule 10.8.2 of the ADR. Therefore, the period of Ineligibility shall be in effect until, and including, 28 December 2028; and
6.3. in accordance with Rules 9 and 10.10 of the ADR, the Athlete's competitive results from 29 August 2021 are disqualified with all resulting consequences, including forfeiture of any medals, points and prize money/prizes.
7. Following the Case Resolution Agreement, there is no right of appeal in the matter under the ADR and the disposition of the Athlete's case is published in accordance with Rule 14.3.2 of the ADR
The original press release can be found here ; https://www.athleticsintegrity.org/downloads/pdfs/disciplinary-process/en/AIU-21-187-Nyanamba-Communication-CRA.pdf