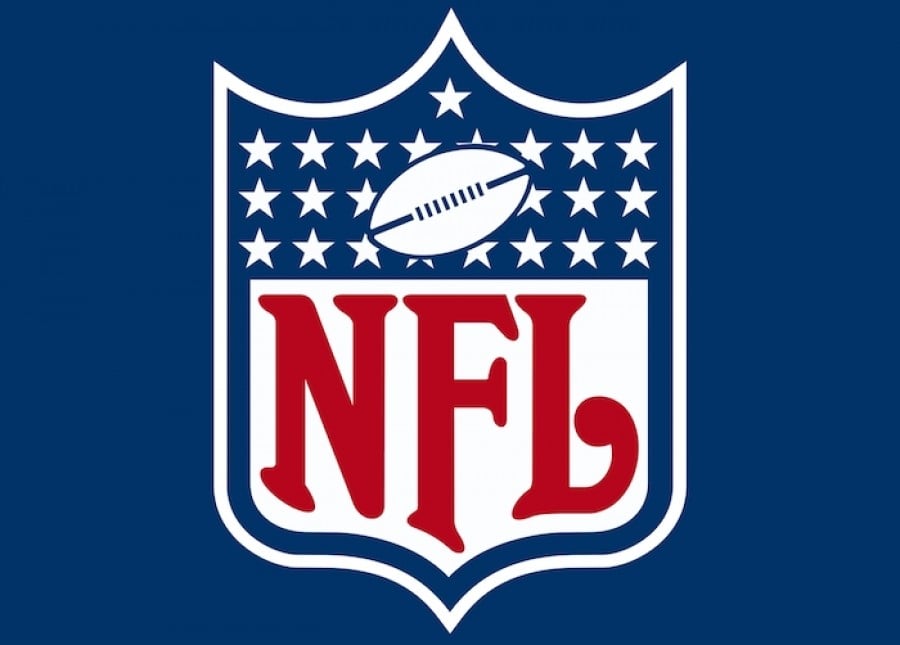 The Baltimore Ravens announced Wednesday afternoon that the club has disciplined a staff member for the conduct related to the recent COVID-19 cases that affected players and staff within the franchise and resulted in the postponement of their Thanksgiving game against the Steelers.
A strength and conditioning coach was punished for failing to report symptoms, not consistently wearing a mask or a tracking device, which might have contributed to the team's myriad coronavirus cases, NFL Network's Tom Pelissero reported.
With the Ravens, like all NFL teams, working under the league's COVID-19 intensive protocol for the remainder of the season, possible disciplinary action for the team could be handed out by the league. Per Pelissero, by being proactive with its internal discipline, Baltimore could reduce or avoid punishment.
The original article can be found here.