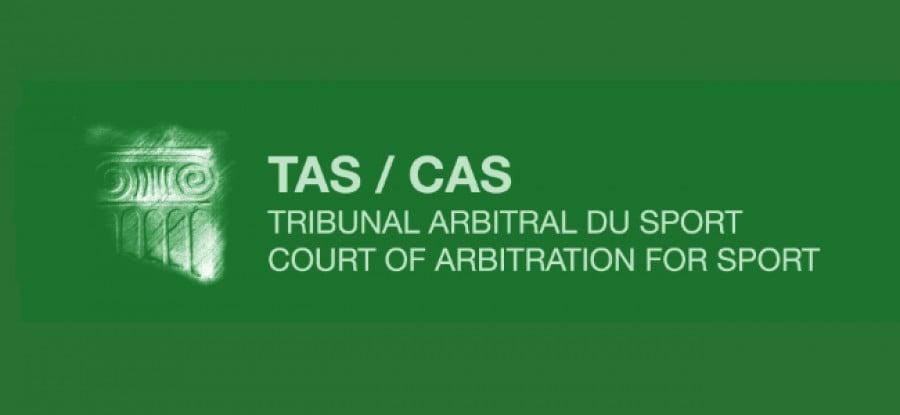 Press Release
14 April 2016 – The Court of Arbitration for Sport (CAS) has today issued an Arbitral Award in the arbitration between the Russian middle distance runner Tatyana Andrianova (the Athlete) and the All-Russia Athletic Federation (ARAF). The Athlete's appeal is upheld and the decision taken by the ARAF Anti-Doping Commission (ARAF ADC) dated 2 October 2015 has been annulled.
On 9 August 2005, Tatyana Andrianova competed at the IAAF World Championships in Helsinki and underwent an anti-doping control. The analysis did not detect the presence of any prohibited substance and the sample was transferred for long-term storage at the WADA-accredited laboratory in Lausanne. Almost ten years later, on 6 August 2015, the sample was re-analysed and found to contain metabolites of the substance stanozolol, a prohibited substance on the WADA 2005 Prohibited List. On 2 October 2015, the ARAF ADC found that the Athlete had committed an anti-doping rule violation and imposed a two-year period of ineligibility on her, concluding on 21 September 2017. It also disqualified all results achieved between 9 August 2005 and 8 August 2007.
On 23 November 2007, Ms Andrianova filed an appeal at the CAS seeking the annulment of the ARAF ADC decision. The arbitration was conducted by Prof. Dr. Ulrich Haas (Germany) as Sole Arbitrator.
The Sole Arbitrator found that the IAAF Anti-Doping Rules (ADR) in force between 9 August 2005 and 31 December 2014 required the ARAF to bring any anti-doping rule violation charges against the Athlete within 8 years from the date of the sample collection (i.e. 9 August 2005). However, the Sole Arbitrator found that ARAF erroneously opened disciplinary proceedings against the Athlete in August 2015 – more than 8 years after her sample collection – and that for this reason the appeal had to be upheld and the ARAF ADC decision annulled. As the 8-year statute of limitations had expired prior to 1 January 2015, the 10-year statute of limitations provided under the new 2015 ADR cannot apply.
The Arbitral Award will be published on the CAS website in due course.