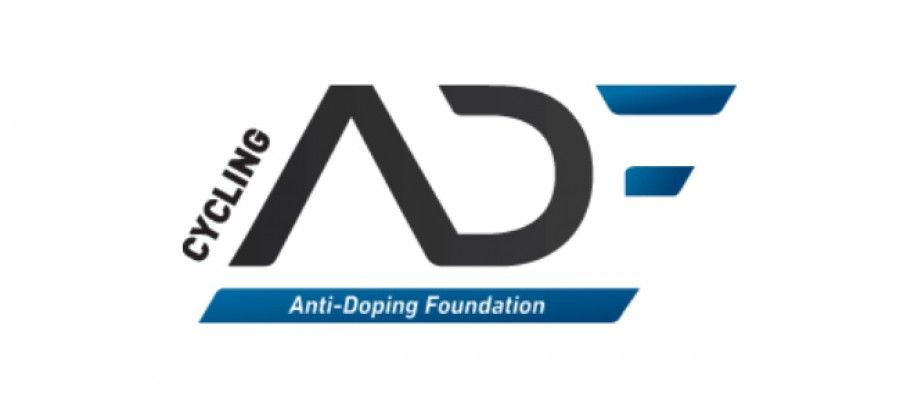 Press Release
The French Anti-Doping Agency, (AFLD) and the Cycling Anti-Doping Foundation (CADF), the independent organization mandated by the Union Cycliste Internationale (UCI) to define and manage the fight against doping in cycling, have renewed their collaboration concerning anti-doping checks on the next Tour de France, which starts on July 2nd 2016.
This collaboration is part of a global approach to fight doping, with the goal of maximizing the efficiency of the system of controls, notably through targeted checks at the beginning and throughout the entirety of the competition, thanks to the exchange of information linked to locating racers, sharing information related to the "biological passport", and information obtained throughout the year. Based on this data, the AFLD and CADF conducted checks on a certain number of racers who have a high probability of participating in the "Grand Boucle."
Generalized blood testing on all participants will be performed again this year before the start of the race.
During the race, the decision as to which racers are tested will be jointly taken by the CADF and the AFLD, based on shared information, in order to better target cyclists. On the basis of intelligence gathering, some samples will be stored, potentially for several years, to allow for further analysis benefiting from advances in detection techniques.
Finally, the cooperation agreement between the CADF, AFLD, and the Central office for combatting damage to the environment and public (OCLAESP) has also been renewed. The agreement will permit the collection of supplementary information that will improve the quality of testing throughout the race.
Francesca Rossi, Director of CADF, declared: "Our testing program in 2106 continues to focus on a qualitative approach rather than quantitative. The anti-doping program in place for this year's Tour de France contains all the necessary elements to achieve all our goals in the fight against doping and to conserve a high level of ethics in this wonderful sport."
Bruno Genevois, President of the AFLD, notes: "At a time when the efficiency of the fight against doping is occasionally subject to controversy, it is essential that cooperation between the AFLD and the CADF continues for an event of the importance of the Tour de France."
Brian Cookson, President of the UCI, added: "I am delighted with the renewed and reinforced partnership between the AFLD and CADF. The AFLD is a key partner in the protection of clean athletes and the guarantee of credibility in our sport and notably the most iconic races."