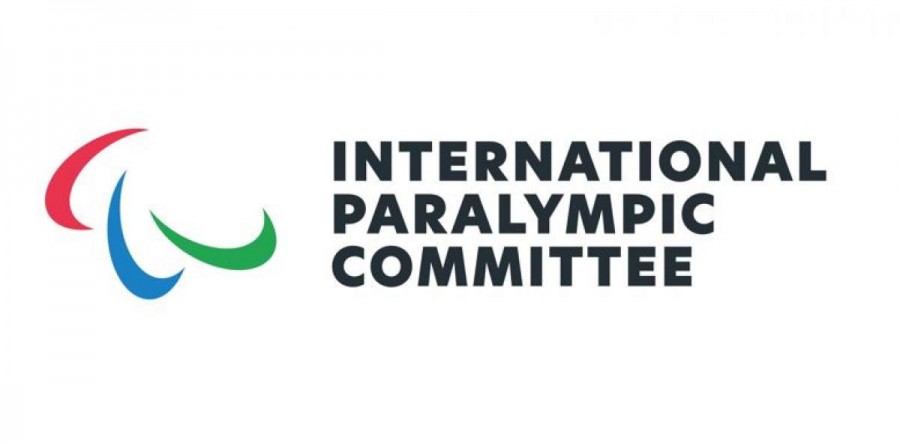 Broadcaster Channel 4 is on a mission to raise the bar even higher and "radically" change perceptions on disability every day, not just during a Paralympic Games year.
A case study released on 10 September by the award-winning British rights holder reflected on the global impact they have had since signing on for the London 2012 Paralympics. The move changed the broadcast landscape of Para sports and global perception on disability.

"We saw London 2012 as a huge opportunity to challenge stereotypes and champion minorities by bringing disability into the mainstream – and to do it with style and a sense of fun," Channel 4 Chief Executive Alex Mahon said. "We'd [had] to cut through public indifference towards disability sports and low levels of awareness of the Paralympics."
Mahon knew the odds were stacked against them, considering only 14 per cent of the British public were looking forward to those Games. Yet the Paralympic Movement fit Channel 4's profile as a "champion of unheard voices."
They ran a cheeky poster campaign after the 2012 Olympics, saying "Thanks for the warm-up," and their 90-second TV advert "Meet the Superhumans" was just as thought-provoking; it showed the British Paralympians in a different light and was viewed by 86 per cent of the population.
"Channel 4 elevated us from unknowns to equals in the sporting world," said British swimmer Ellie Cole, who sprung to a surprise 100m freestyle gold and broke her own world record in the 400m freestyle in home waters. "To actually be recognised for being elite, professional and 'real' athletes is something Channel 4 contributed to in a big way."
Moreover, Channel 4 reflected their values internally, running a recruiting scheme to ensure 50 per cent of their on-screen presenters had a disability.
Ade Adepitan was appointed as one of the main presenters for London. He was part of the national wheelchair basketball team that won bronze at Athens 2004. But with Channel 4, the Nigerian-born talent got to make an impression outside the courts.
"I had no TV experience, came from East London and sounded it, and used a wheelchair. I never thought that I'd have a TV career, I didn't think about making money from my sport," he said. "But now these kids are looking at wheelchair athletes like David Weir and Hannah Cockcroft and they're thinking, 'That could be me.' That's just a wonderful legacy, that disabled kids think they have as much opportunity as able-bodied kids."
Research revealed that 83 per cent of viewers agreed Channel 4's coverage of London improved society's attitude towards people with a disability.
When Rio 2016 came around, Channel 4 faced the obstacle of bringing the Games to their viewers from a different time zone.
A new campaign, 'We're the Superhumans,' extended the 2012 concept beyond athletes. The 3-minute ad involved more than 140 people – with just as many non-athletes as Paralympic stars. Signed, subtitled and audio-described versions of the clip ran across the Channel 4 network, in cinemas and on YouTube and Facebook, making it their most accessible campaign.

The original article can be found here.