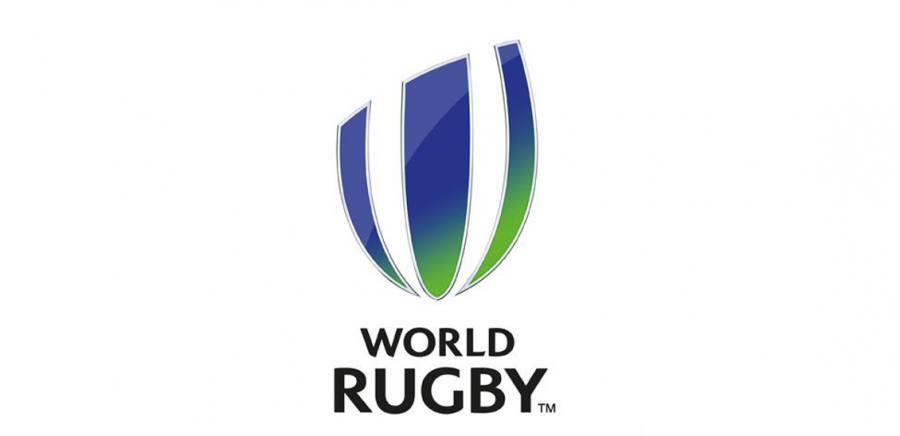 Press Release
30th August 2018
World Rugby U20 Trophy kicks off in Romania today
Trial based on extensive research into head injuries
Trophy trial one of three evidence-based tackle height trials
Bill Beaumont underscores commitment to injury prevention
World Rugby streaming all matches live
Evidence-based innovation in injury prevention is at the heart of a lowered tackle height trial at the World Rugby U20 Trophy, which kicks off in Romania today.
At the Trophy, Law 9.13 will be amended to adjust the height of an illegal tackle from above the line of the shoulders to above the line of the nipple.
The trial will assess the potential impact and logistical implications of introducing a lower tackle height in elite adult rugby, the final goal being to positively impact on the incidence of concussion and other injuries.
The trial is the third step in a three-phase evidence-based approach to furthering head injury prevention in the area where head injuries are statistically most common – the tackle – and follows the recent trial of the High Tackle Warning system in the World Rugby U20 Championship. This third phase will also be trialled in the 2018-19 RFU Championship Cup, where an illegal tackle will be deemed to be above the armpit line.
In preparation for the Trophy, all coaches, players and match officials have undertaken education and are fully-supportive of the research-based trial.
World Rugby Chairman Bill Beaumont said: "As a father of three rugby-playing sons, a former player, a fan and Chairman of World Rugby, player welfare, and specifically injury prevention, is at the top of my agenda.
"Our unprecedented study of match injuries determined that 76 per cent of head injuries occur in the tackle, with 72 per cent of these injuries occurring to the tackler. High-contact tackles (head to head or shoulder) are 4.5 times more likely to cause a head injury compared with low-contact tackles, and an upright tackler is 40 per cent more likely to sustain a head injury.
This evidence suggests that lowering the height of the tackle will protect the tackler and the ball carrier. Initial feedback from the World Rugby U20 Championship in June, which aimed to penalise tacklers who were upright during a post-match review process, suggests a reduction in concussions by 50 per cent and a significant reduction in head injury assessments, which is very encouraging.
"The Trophy and the RFU Championship Cup trial provides an opportunity for us to assess the impact of lowering the height of the tackle using law in the elite adult game and compare it to the outcomes of the World Rugby U20 Championship, where the approach was to get tacklers to bend at the waist. These trials will provide World Rugby with preliminary data and feedback to inform our continued commitment to further reduce concussion risk in rugby."
Watch a video explaining the tackle trials here >>
World Rugby is live streaming all matches from the U20 Trophy on its website and social media channels, giving fans the opportunity to watch the trial as it develops while also watching the future stars of test rugby in action.