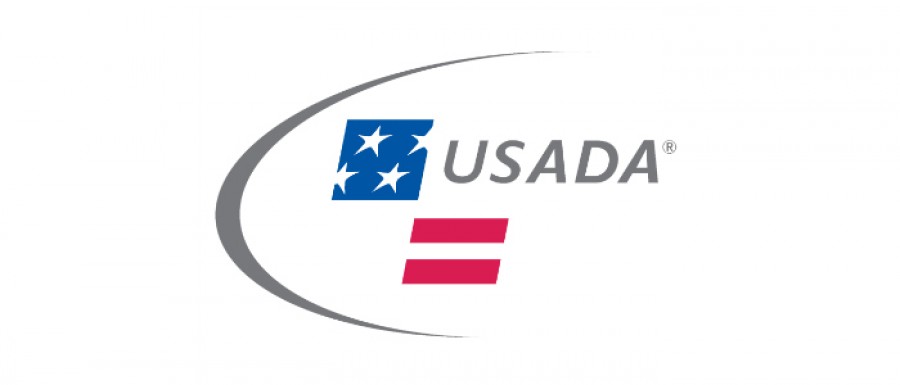 Press Release
8 November 2017
The U.S. Anti-Doping Agency (USADA) announced today the election of two new Board members: Emmy Vargas of Los Angeles, Calif., a retired athlete in the sport of weightlifting, as an athlete representative member, and Dr. Edward Merrens, of Norwich, Vt., the Chief Clinical Officer for Dartmouth-Hitchcock Medical Center in Lebanon, N.H.
"We are honored to welcome two experienced voices to the Board to help preserve the integrity of competition and inspire true sport," said USADA
Board Chair Edwin C. Moses. "Emmy and Edward are passionate advocates who will help enhance the efforts of our leadership and staff in order to protect the rights of all clean athletes. We believe they will make excellent contributions in the years to come."
Vargas and Dr. Merrens, along with all members of USADA's independent 10-person Board of Directors, are bound by USADA's Conflict of Interest policy, and as such, cannot hold a paid or unpaid position with an Olympic sports organization.
Vargas, a two-term U.S. Olympic Committee Athlete Advisory Council representative for USA Weightlifting from 2009-2016, was recommended to the Board by the AAC. She represented Team USA at World Championships, winning a silver medal at the 2007 Pan American Games. Vargas currently owns and serves as head coach at Barbarian Barbell, a non-profit organization that teaches weightlifting to youth in Los Angeles and focuses on fostering healthy life choices, sportsmanship, and volunteerism.
Dr. Merrens previously served as Team Physician and Medical Director for the U.S. Biathlon Association from 1998-2014, as well as a team physician with the U.S. Olympic Committee for the past four Winter Games. The U.S. Anti-Doping Agency (USADA) is recognized by the United States Congress as the official anti-doping organization for all Olympic, Paralympic, Pan American, and Para Pan American sport in the United States. In addition, USADA is recognized by the UFC as its official, independent anti-doping agency. USADA is dedicated to preserving the integrity of competition, inspiring true sport, and protecting the rights of athletes.