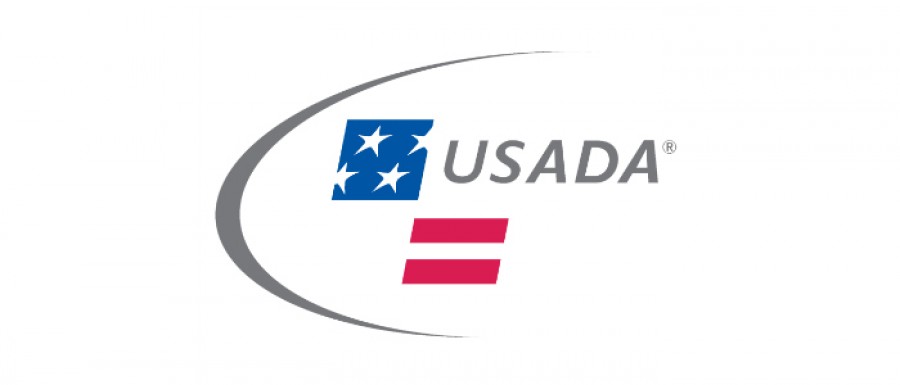 Press Release
27th August 2019
USADA announced today that Roman Dolidze, of Odessa, Ukraine, has accepted a one-year sanction for a violation of the UFC Anti-Doping Policy after testing positive for prohibited substances.
Dolidze, 31, tested positive for clomiphene and its metabolites M1 and M2, as well as a long-term metabolite of dehydrochlormethyltestosterone (DHCMT), 4-chloro-18-nor-17β-hydroxymethyl,17α-methyl-5α-androst-13-en-3α-ol (M3), as the result of an out-of-competition urine sample collected on March 12, 2019.
Clomiphene is a Specified Substance in the category of Hormone and Metabolic Modulators, while DHCMT is a non-Specified Substance in the class of Anabolic Agents.
Both substances are prohibited at all times under the UFC Anti-Doping Policy, which has adopted the World Anti-Doping Agency (WADA) Prohibited List.
Dolidze immediately came forward with detailed evidence of his use of prohibited substances before entering the UFC Anti-Doping Program and continued to cooperate throughout USADA's investigation related to his use. Based on the specific details of the case, Dolidze received a reduction from otherwise applicable period of ineligibility.
Dolidze' one-year period of ineligibility began on March 12, 2019, the date his positive sample was collected.