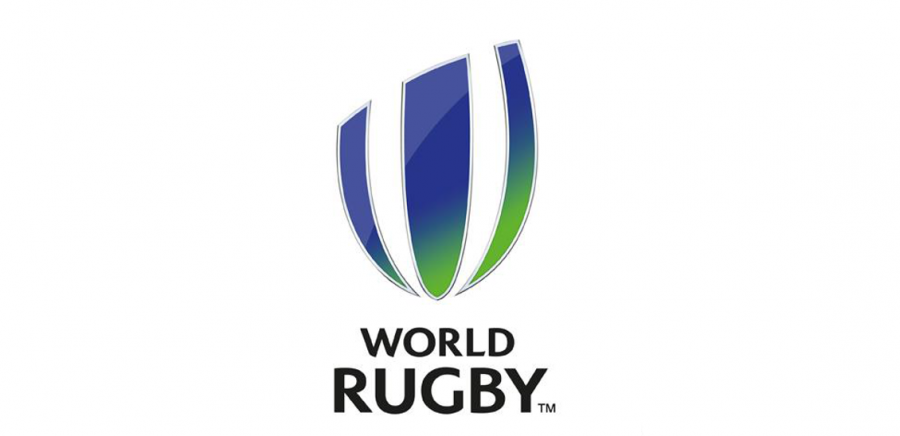 Members of Lebanon's rugby-playing community have spoken about their experiences of last month's explosion in Beirut, revealing how they have rallied around to help the city rebuild.
On 4 August, 2,750 tonnes of ammonium nitrate detonated at a warehouse in the Port of Beirut, which killed more than 190 people and left as many as 300,000 homeless.
Lebanon hooker Mike Tawk had been walking down a street close to his home, on what he thought was a "normal" Tuesday afternoon, when he heard the initial blast.
He paid little attention to it, but moments later the second explosion picked him up and projected him 10 metres backwards.
"I didn't understand what happened," Tawk says in a video produced by Asia Rugby. "I stood up, looked around me, people were running covered in blood. Cars, houses, everything was destroyed.
"I called my mum, she was fine. I rushed to our place and I found out that the house where I was born was totally destroyed. It was a tough moment for me."
Tawk's international team-mate, Laurent Zalloum was 40km away when he heard the explosion.
His first instinct was to locate where the noise was coming from and realised it was emanating from the city's port, where his sister worked at an art gallery.
"I could still hear it and feel it like an earthquake," Zalloum said. "Once we located everybody, we made sure that everyone was at least alive, my sister was not at the port, we spent the night just trying to understand what happened."
The following morning, Zalloum and a group of 15-20 of his club-mates from Jamhour Black Lions Rugby Club joined the clean-up effort, working on the ground for the rest of the week.
Jamhour women's player Melanie Haddad, meanwhile, helped to collect food and clothing, which was then distributed to families affected by the explosion and NGOs helping them.
Haddad said: "Thankfully the Beirut explosion may have not affected my house nor my family physically, however, my country was and, therefore, I felt the need to do something about it."

The original article can be found here.