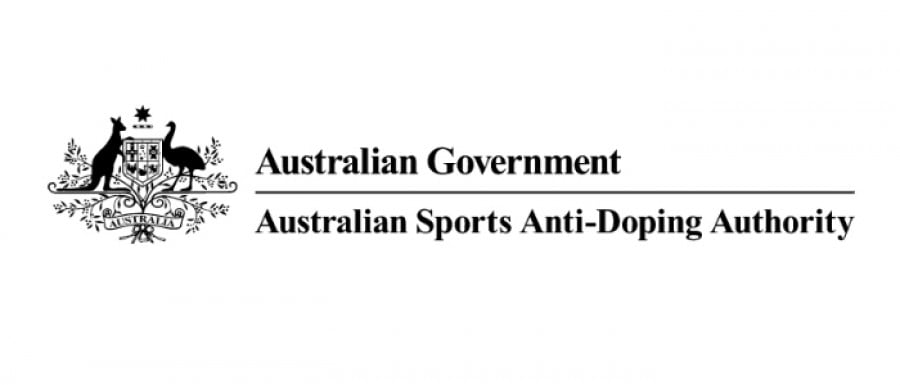 Press Release
3rd May 2018
The Australian Sports Anti-Doping Authority (ASADA) today acknowledged the decision of New South Wales Rugby League to impose a two year ban on athlete Mokena Moeke for the presence of prohibited substances.
Mr Moeke provided a sample on 11 March 2017 during an in-competition test. The sample was analysed at the Australian Sports Drug Testing Laboratory, part of the National Measurement Institute, which detected the presence of prohibited substances D-Methamphetamine and its metabolite D-Amphetamine, and Methylenedioxyamphetamine.
Both substances are banned under the S6 class of Stimulants on the World Anti-Doping Agency's Prohibited List 2017. Due to Methamphetamine being classified as a non-specified stimulant, Mr Moeke was handed a mandatory provisional suspension on 11 May 2017.
Both substances are found in illicit drugs, and are banned in-competition only. They can increase alertness, competitiveness and aggression, with side effects that include anxiety, sleep disorders, paranoia and heart problems.
Mr Moeke waived his right to a hearing and accepted the two-year sanction. As a result, he is ineligible to participate, as an athlete or support person, in any sports that have adopted a World Anti-Doping Code compliant anti-doping policy until 11 May 2019.