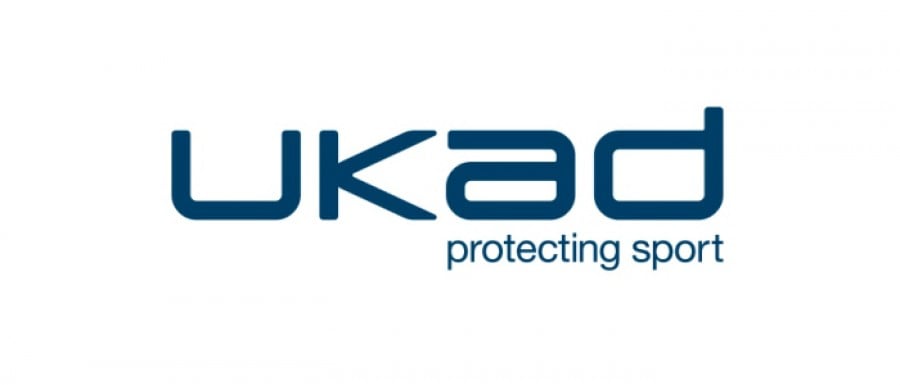 Press Release
4 January 2018
Donald Kudangirana of Dewsbury Rams RLFC has been suspended from all sport for a period of three years and seven months following an Anti-Doping Rule Violation (ADRV).
Mr Kudangirana tested positive for the presence of the prohibited substances Drostanolone and Testosterone, and their respective metabolites. He was tested out-of-competition, during a Dewsbury Rams training session on 14 December 2016.
Mr Kudangirana was charged with, and admitted to, an ADRV in violation of ADR Article 2.1 - "Presence of a Prohibited Substance or its Metabolites or Markers in an Athlete's Sample."
Nicole Sapstead, UKAD's Chief Executive, said: "It is every athlete's individual responsibility to monitor and control what substances enter their body and, if found guilty of an ADRV, it is UK Anti-Doping's duty to issue appropriately firm sanctions.
"We hope cases such as Mr Kudangirana's serve as a deterrent to all other athletes."
The period of ineligibility shall apply from the date of the provisional suspension (30 January 2017) until midnight on 29 August 2020.
The full written decision can be found under current rule violations.