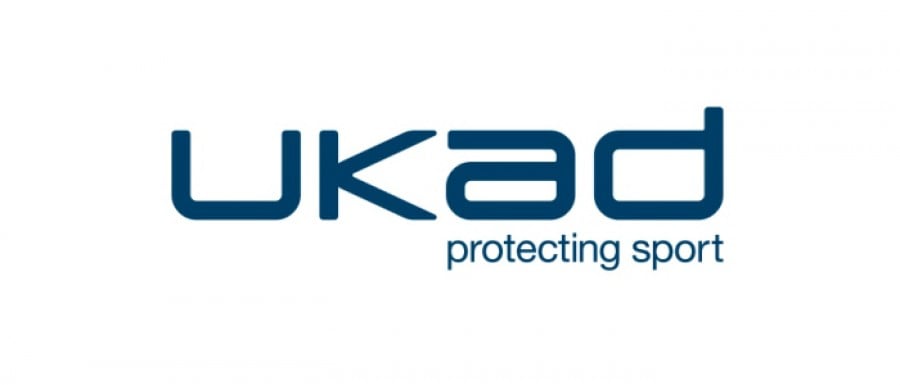 Press Release
UK Anti-Doping (UKAD) today confirmed that rugby league player Daley Williams has been suspended from all sport for four years following an Anti-Doping Rule Violation.
Williams, who was signed to Kingstone Press League One side Keighley Cougars, tested positive for steroids, drostanolone and a metabolite of stanozolol, following an out-of-competition test by UKAD on 5 March 2015. As a result Williams is banned from all sport for four years from 8 April 2015 to midnight 7 April 2019.
UKAD's Chief Executive, Nicole Sapstead, said:
"This case highlights the worrying trend of young men using steroids either to improve their performance on the pitch or for cosmetic reasons."
"Not only are these young men cheating their opposition, and their team mates, but they are also cheating themselves. They either do not know, or in some cases choose to ignore, the danger they are putting themselves in by continuing to abuse these substances."
"UKAD continues to focus on the source of the problem by working with law enforcement to strangle the supply of these substances. We also continue to work closely with the Rugby Football League to provide players with access to anti-doping education so they can make the right choices to protect their career and their health."
The full written decision can be found under current rule violations on the UKAD website.